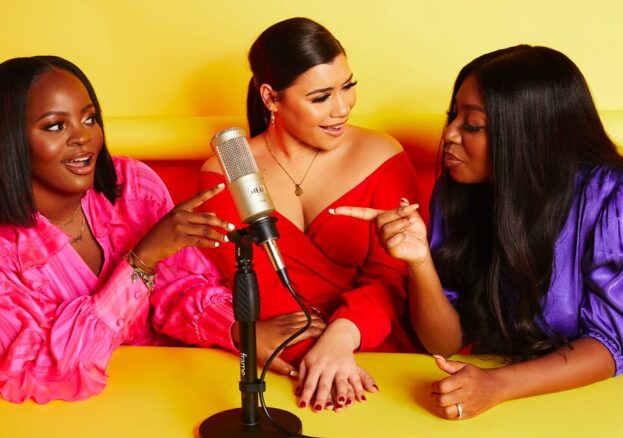 Tolani Shoneye, Audrey Indome and Milena Sanchez, creators and hosts of the hugely popular podcast The Receipts, launch their acclaimed new book in a special live event – bringing their trademark real talk with no filter.
Keep the Receipts is a love letter to sisterhood for women. In it, Shoneye, Indome and Sanchez chart their highs, lows and learnings according to their lenses and voices.
The trio also navigate self-empowerment, society and relationships, in the hope that their stories will encourage all women to live fully, without apology.
The Receipts has over 11 million listeners across all podcast platforms and has garnered five award nominations, a Spotify deal and a series of sellout shows in the UK.
It is the first podcast hosted and produced by women of colour to reach number one in the Apple Podcast charts.
Age recommendation/restriction
More Lambeth Listings MORE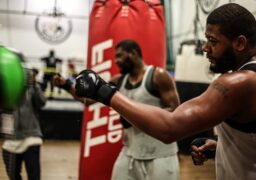 Lambeth
Monday 8 November - Friday 3 December 2021
These sessions are for senior amateur boxers, aged 18 years and older, to learn the art of boxing….