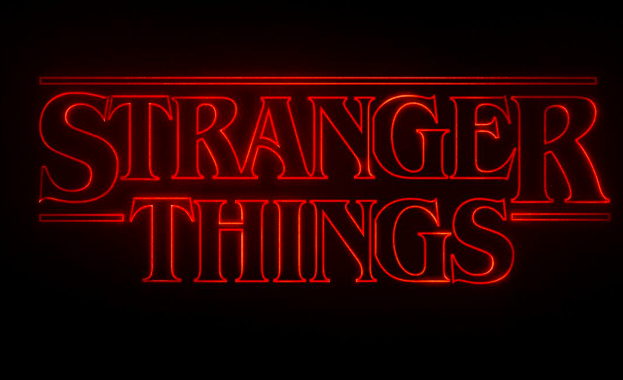 Hear the dreamy score for Netflix series and pop culture phenomenon Stranger Things performed live by Kyle Dixon and Michael Stein of Austin band S U R V I V E.
The performance features the live premiere of the soundtrack for Stranger Things season 3.
Support comes from electronic producer and musician Richard Norris, performing from his ambient deep-listening albums, the Abstractions series.
The soundtrack that Dixon and Stein created for the first series of Stranger Things, released in 2016, won a Primetime Emmy Award for Outstanding Main Title Theme Music and two Grammy nominations.
The duo then returned to score series two in 2017 and are currently working on series three, due to premiere this summer on 4 July.
Series creators The Duffer Brothers fell in love with S U R V I V E's music, which spins classic synths into a distinctly modern sound – and the resulting alchemy produced the most talked-about soundtrack of the year.
Texas natives Dixon and Stein were born in the early 1980s, when the inspirations for Stranger Things were being made. They met as teenagers and gravitated towards the analogue, electronic tones of their childhoods.
Formed in 2009, S U R V I V E has toured extensively around the US and Europe and recently released their second studio album, RR7349.
Stranger Things is a nostalgic nod to 1980s sci-fi and horror classics. It has earned 31 Emmy nominations, including two for Outstanding Drama. The cast includes Winona Ryder.
Richard Norris is an electronic producer and musician best known for being part of bands The Grid with Soft Cell's Dave Ball, and Beyond The Wizards Sleeve with Erol Alkan.
Norris has collaborated with many artists including Joe Strummer, Robert Fripp and Marc Almond, and has produced hundreds of remixes for the likes of Brian Eno, Yello, Tame Impala and the Chemical Brothers.
At this event, Norris plays a selection from his current work, a collection of ambient deep listening albums from the Abstractions series, alongside new commissions.
More Lambeth Listings MORE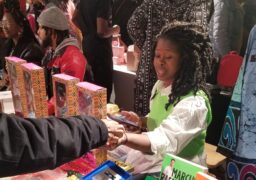 Brixton
Saturday 2 and Sunday 3 December
Join Black Culture Market for their exciting Winter event for Christmas. Black Culture Market is the destination to…