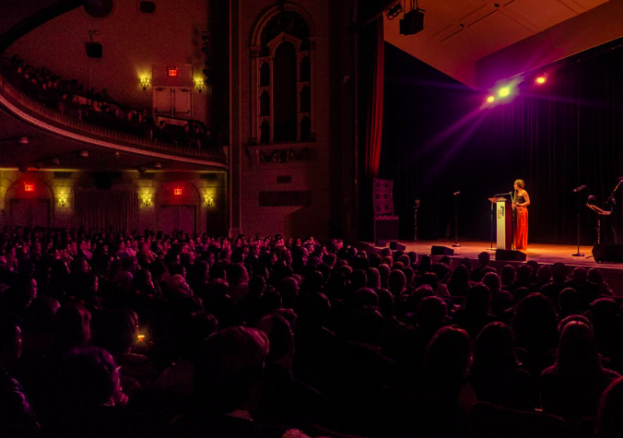 Great performers read remarkable letters from down the centuries and around the world in this celebration of literary correspondence.
Letters Live is inspired by Shaun Usher's international best-selling Letters of Note series and Simon Garfield's To the Letter.
Join us to experience the enduring power of literary correspondence. One of the joys of Letters Live is that one never knows who is going to take to the stage or what letter they are going to bring alive.
This event is presented in association with Indaba X.
More Lambeth Listings MORE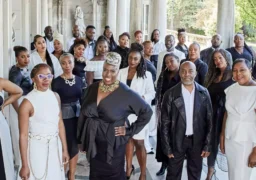 Lambeth
Thursday 30th November
Led by Karen Gibson MBE, the London-based choir best known for its royal wedding performance marks 30 years…