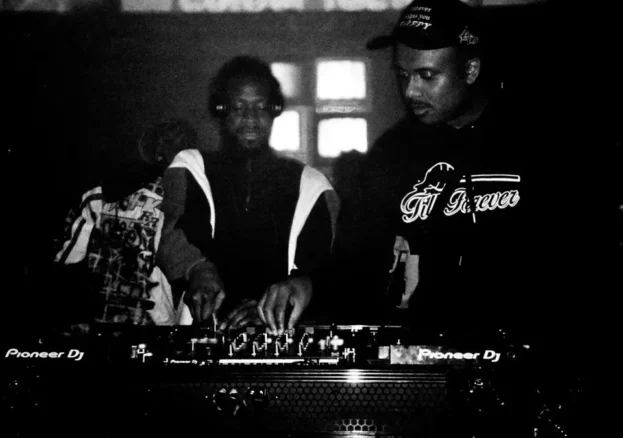 No Signal radio DJs select the best tracks from artists across the Black diaspora to kick-start Grace Jones' Meltdown party.
As the party heats up and you dance in the summer air, every DJ on the stacked back-to-back line-up plays tunes to celebrate Jones' impact as an icon.
No Signal radio aims to paint a map of sounds from across the Black diaspora. The British online radio station has been a standout success story amid the difficulties of the Covid-19 lockdown.
Labelling themselves #blackradio, they play music from across the African diaspora that folds into the diverse spectrum of Black British identity, and are creating a space of community and relief for Black Britons at a traumatic yet galvanising historical moment.
More Lambeth Listings MORE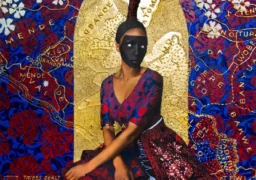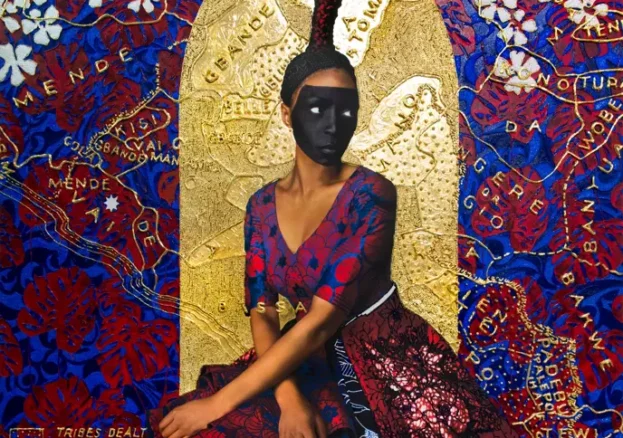 Lambeth
Wednesday 29th June - Friday 30th September
An exhibition of 11 contemporary artists from the African diaspora, who draw on science fiction, myth and Afrofuturism…