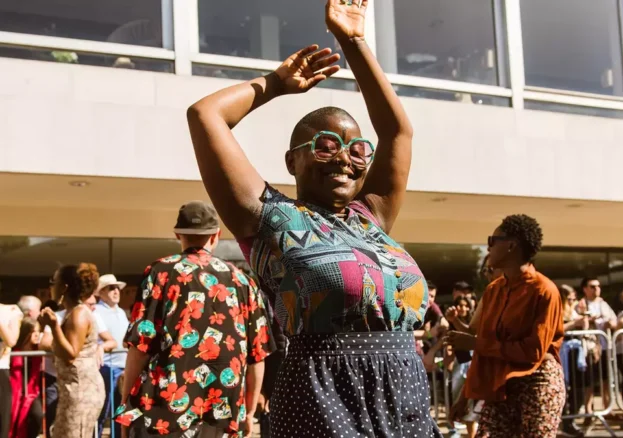 Championing British youth culture and music, DJs from the urban community radio station The Beat London, formerly known as BANG Radio, bring the tunes to our terrace.
The Beat London has a distinct playlist and a selection of content that encompasses the melting pot that is London.
It is a natural home for emerging genres and supports independent British music.
The music it plays includes hip-hop, R&B, reggae, dancehall, soca, Afrobeat, grime, house and UK garage.
More Lambeth Listings MORE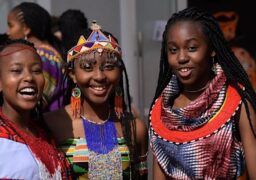 Lambeth
Saturday 9 December
The workshop aims to educate young people about their heritage which will help them develop a positive sense…