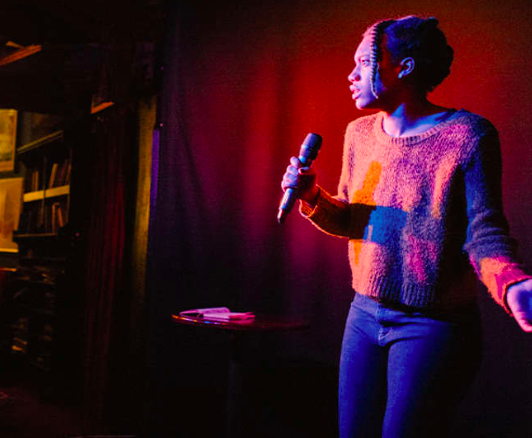 The FOC IT UP! (Femmes of Color) Comedy Club celebrates the perspectives of Comedians of Colour in comedy that identify as women, non-binary or more feminine-of-centre. Founded by American comic Kemah Bob (The Guilty Feminist Podcast, TED Talks, BBC Radio 4), the FOC IT UP Comedy Club presents comedy by Femmes of Colour, for everyone. Challenging the status quo in Comedy, FOC IT UP! has a 100% No-White-Males-Onstage Guarantee! FOC IT UP! has enjoyed sold-out audiences every show, so make sure you secure your tickets now to avoid disappointment. Check your privilege at the door.
About Kemah Bob:
Kemah is a comedian, writer and producer from Houston, TX now based in London. Her work centres Black cultural identity, mental health, sexuality and gender, using comedy as a tool for enlightenment and empowerment.
In addition to producing FOC IT UP, Kemah is a regular guest co-host of The Guilty Feminist, a podcast with over 50 million downloads and can be seen and heard on BBC3, BBC Radio 4's Grown-Up Land, Global Pillage and a bunch of other podcasts.
'Kemah Bob is a hilarious, intelligent and unique voice for our time. She's already great and she's going to be big.'
Deborah Francis-White, The Guilty Feminist
More Lambeth Listings MORE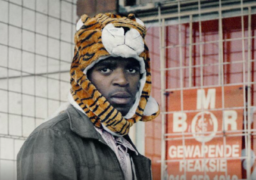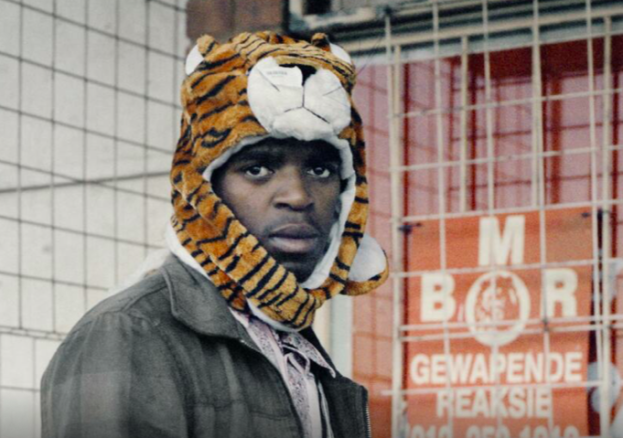 Lambeth
28 AUG – 6 OCT 2019
A free HENI Project Space exhibition exploring place, identity, love and loss in the work of photographers Mimi…