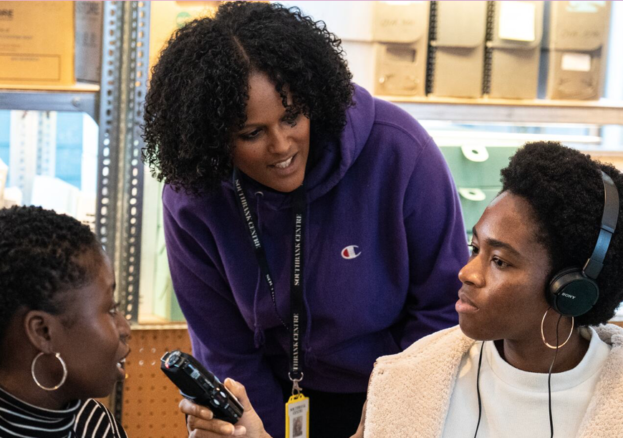 Discover how to develop your own ideas for a series and episodes, who to interview and the range of formats to choose from.
Learn crucial skills, including how to edit and write scripts; how to record and publish podcasts; the secret of creating eye-catching titles and descriptions; and how best to promote your content.
For an intensive, fun, educational and rewarding experience, join podcasters Phillip Brown and Chrystal Genesis and the Violet Nightsteam to create this podcast.
More Lambeth Listings MORE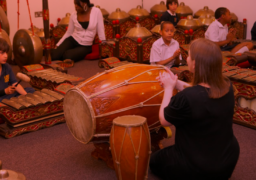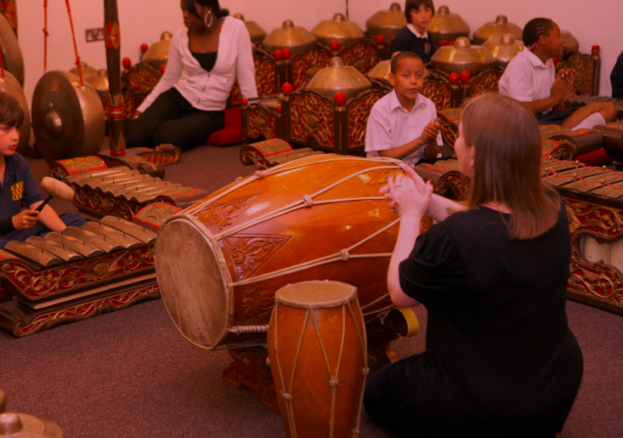 Lambeth
17 Sep 2019 - 14 Jul 2020
Every Tuesday in term-time, Southbank Centre offers free sessions for Lambeth primary schools to discover both the Gamelan…