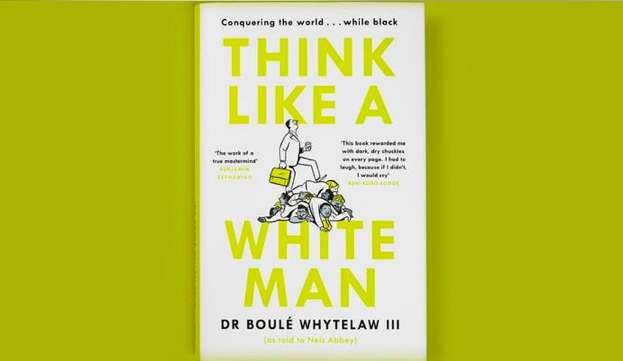 We're excited to welcome Nels Abbey, the author of the highly anticipated, Think Like A White Man, to Black Cultural Archives. Nels will be in conversation with Dr Nicola Rollock, an academic, consultant and public speaker specialising in racial justice in education and the workplace.
A self-help book with a massive difference, Think Like A White Man is the first of its kind. By cleverly combining wit with wisdom and funny with fact, it highlights the daily battles black people face both the corporate world and the rest of the world. The book exposes the prejudices of the modern workplace and shares the survival techniques required if you want to play the game (and potentially) win against the master of the universe: the mediocre White Man
Writer Nels Abbey pens the unpopular opinions and unwelcome advice of the (fictional) distinguished Professor of White People Studies, Dr Boulé Whytelaw III, in this telling tale and brilliantly funny book.
Industry Praise for Think Like A White Man
'Cutting!! This book rewarded me with dark, dry chuckles on every page. I had to laugh, because if I didn't, I would cry.' – RENI EDDO-LODGE
'I really can't think of any comedian, satirist, or journalist that has made me laugh out so loud, and be so stimulated intellectually at the same time. No messing people, Nels Abbey has written the most original book ever. Amen. What kind of book is this? I don't know. Just read it and see how difficult it is to put the label on the work of a true mastermind.' – BENJAMIN ZEPHANIAH
'I can't recommend this book enough … Hilarious work from Nels Abbey' – DANE BAPTISTE
More Lambeth Listings MORE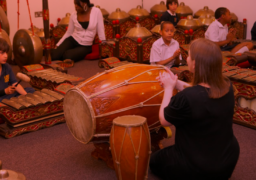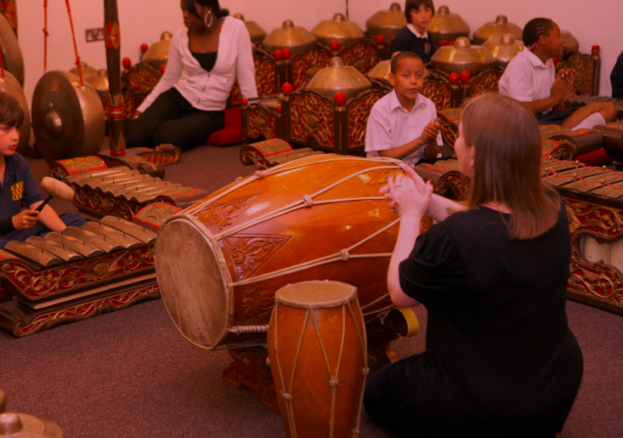 Lambeth
17 Sep 2019 - 14 Jul 2020
Every Tuesday in term-time, Southbank Centre offers free sessions for Lambeth primary schools to discover both the Gamelan…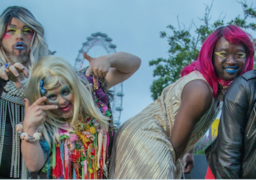 Lambeth
Sun 15 December 2019
Get glitzy this winter with the world's first collective of drag kings and queens with Down's syndrome, fresh…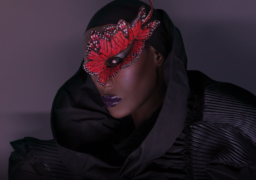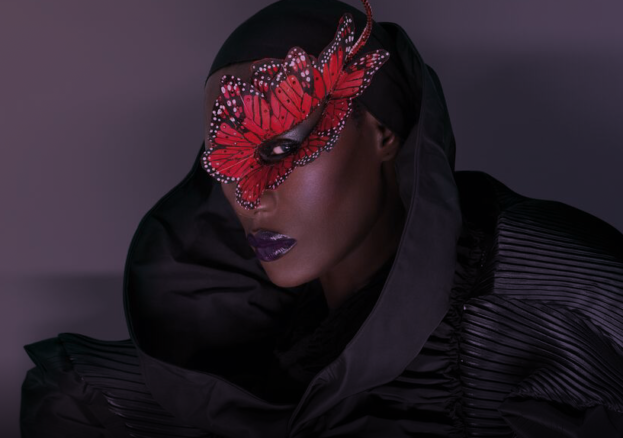 Lambeth
12 – 21 JUN 2020
Music, film and fashion icon Grace Jones curates Meltdown 2020, the 27th edition of the UK's longest-running artist-curated…