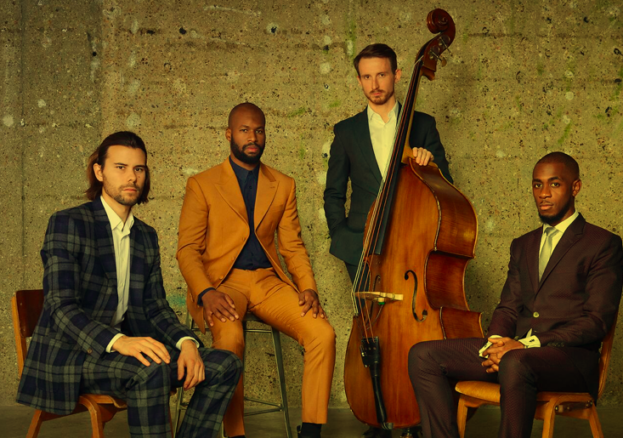 Find out what happens when rehearsal meets jam with a jazz/classical collaboration between two ensembles.
In 2013, Empirical and Benyounes Quartet were both Junior Fellows at Trinity Laban Conservatoire of Music. They spent a week playing each others' repertoire as part of the conservatoire's annual Co:Lab project.
Next, they composed new music for both groups that draws on Classical, Romantic and contemporary traditions, jazz and improvisation. The results became the album Tabula Rasa.
Classical music has always provided the best jazz players with a technical and theoretical basis. Many musicians on the current jazz scene, including Shabaka Hutchings, Sarah Tandy and Cassie Kinochi, emerged from a classical background.
Conversely, classical composers down the ages, for example, Ravel, Ligeti, Stravinsky and Mark-Antony Turnage, have drawn significant inspiration from jazz and popular music.
The rich history of jazz and classical feeding into each other to forge a new path was first formalised by the music critic Gunther Schuller under the term 'third stream'.
In a series of three performances, Southbank Centre and Tomorrow's Warriors explore this beguiling world.
In partnership with Tomorrow's Warriors.
More Lambeth Listings MORE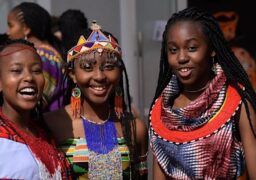 Lambeth
Saturday 9 December
The workshop aims to educate young people about their heritage which will help them develop a positive sense…