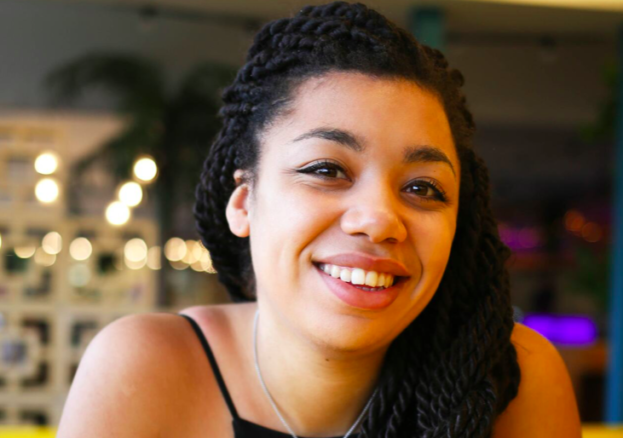 Brinkhurst-Cuff is an award-winning writer, editor and columnist who focuses on issues surrounding race, social justice, culture and media. She is Deputy Editor at gal-dem, a magazine written and produced exclusively by women of colour and non-binary people of colour, aiming to diversify the journalism landscape.
Brinkhurst-Cuff also contributes to publications including The Guardian, iPaper and Dazed, and is editor of the book Mother Country: Real Stories of the Windrush Children, a leading new exploration of the Windrush generation.
Marci Phonix's music has been backed by BBC 1Xtra's head of playlist DJ Target, as well as being shown continual support from the likes of Manny Norte at Capital Xtra, Complex magazine, Noisey, and online platforms GRM Daily and Link Up TV. In recent months, Phonix has also been featured and interviewed on Sky News, Vice, RT and Talkradio. He is also the official face and voiceover of brand-new online sports platform OTRO.
Violet Nights is our social space for young people to express their views and explore topical issues through music, performance and discussion.
More Lambeth Listings MORE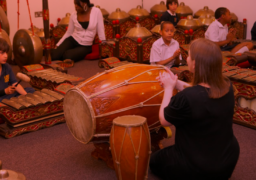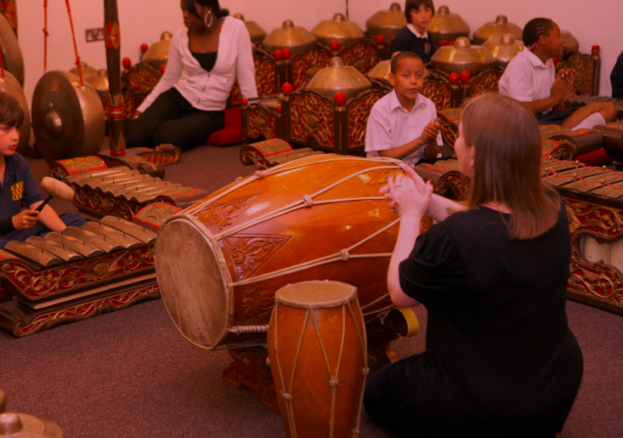 Lambeth
17 Sep 2019 - 14 Jul 2020
Every Tuesday in term-time, Southbank Centre offers free sessions for Lambeth primary schools to discover both the Gamelan…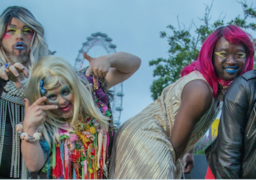 Lambeth
Sun 15 December 2019
Get glitzy this winter with the world's first collective of drag kings and queens with Down's syndrome, fresh…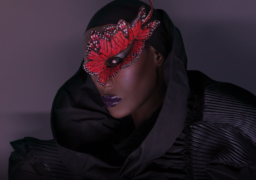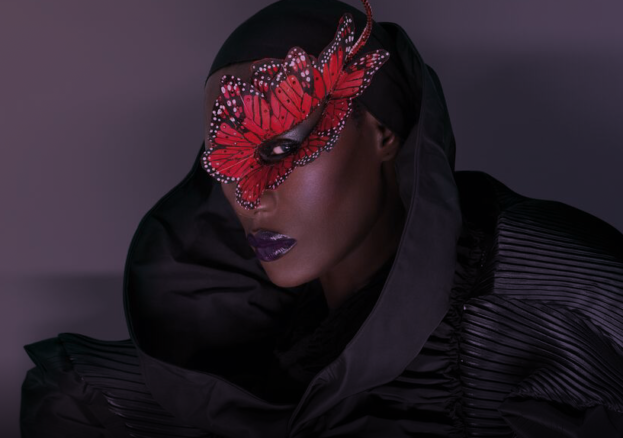 Lambeth
12 – 21 JUN 2020
Music, film and fashion icon Grace Jones curates Meltdown 2020, the 27th edition of the UK's longest-running artist-curated…