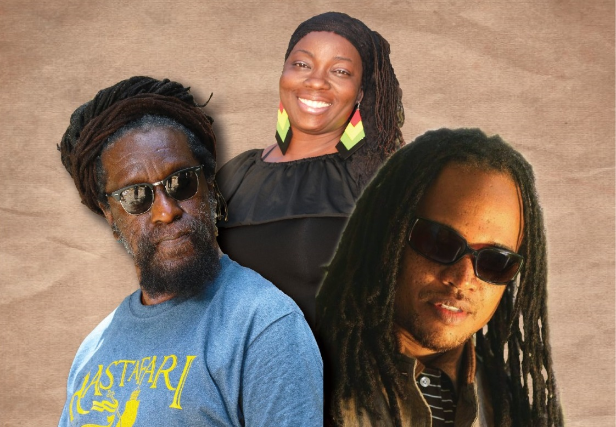 Derrick "Duckie" Simpson the "Gong Gong Gullie" is the founder and leader for reggae's BLACK UHURU. Although going through numerous lead singers and musicians they have remained to be one of the most recognized and prolific reggae band for over 45 years. The Group's line up is Duckie Simpson, Andrew Bees, and Elsa Green.
The roots of BLACK UHURU were formed in Kingston Jamaica's Waterhouse district also known as "Firehouse" in the early 60′s. Though considered to be one of Jamaica's toughest neighbourhoods it's home to several other reggae singers and musicians. It was where Duckie Simpson grew up and learned to sing from boyhood friends Winston "Pipe" Matthews and Lloyd "Bread" McDonald of Wailing Souls and Bob Marley. He recorded four tracks with Wailing Souls before forming his own group.
The original Uhuru's (Swahili for freedom) were Derrick "Duckie" Simpson, Ervin "Don Carlos" Spencer and Rudolph "Garth" Dennis. They only recorded a few singles "Folk Songs" "Time Is On Our Side" and "Slow Coach" before separating. Don went solo and Garth joined Wailing Souls.
Duckie reformed the group adding Michael Rose & Errol "Tarzan" Nelson, both from Waterhouse. They recorded their debut album "Love Crises" in 1977 at Prince Jammy's famous studio in Waterhouse on St. Lucia Road. It was later re-released as "Black Sounds Of Freedom". Errol later left to join The Jayes. He was soon replaced by American female singer & dancer Sandra "Puma" Jones. They teamed up with drummer Sly Dunbar and bass player Robbie Shakespeare. Together they developed a musical style full of deep bass thumps, loud drum slaps, sharp keyboards, long instrumentals with guitar riffs, whirly back round noises, echos and the signature"woh oh oh's" creating they're "classic" sound. Producing hits like "I Love King Sellassie, "'Shine Eye Gals", "General Penitentiary" and "What is Life".
BLACK UHURU released the albums Red, Chill Out, Sinsemila and Guess Who's Coming To Dinner and began to tour the world bringing them to international audiences. It was during this period they started to gain rapid popularity. They opened live shows for the Rolling Stones and the Police. They began to work with other well accomplished producers and musicians. Keith Richards played guitar for the "Shine Eye Gal" track. Dennis Brown "The Crown Prince of Reggae" produced the tracks "Rent Man" and Wood For My Fire". The track" Spongi Reggae" appeared on an episode of The Bill Cosby Show and "Party in Session" in the movie 1980′s North Shore. BLACK UHURU made reggae history when they won the first ever Grammy Award for reggae music in 1984 for the album Anthem Shortly after the grammy Michael Rose went solo.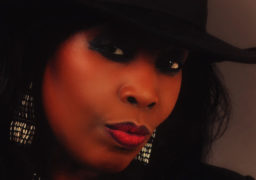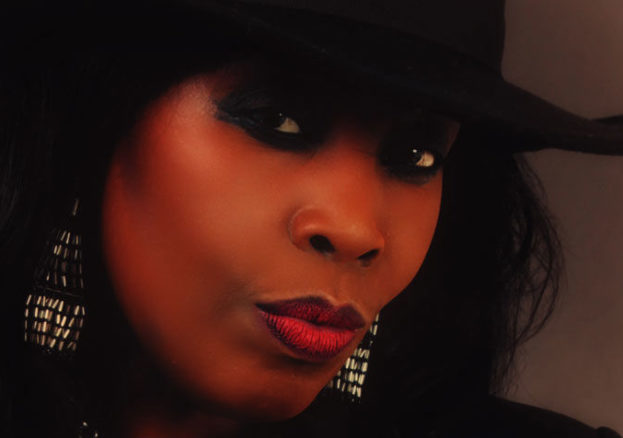 Leeds
Thursday 18th January
Ruby Turner is renowned for hits such as If You're Ready (Come Go With Me), I'd Rather Go Blind and the number…