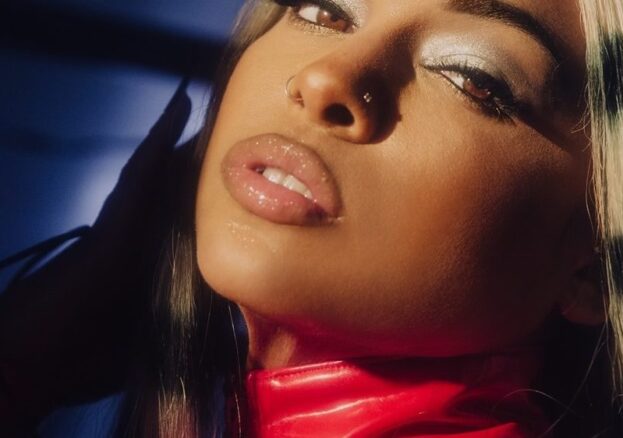 Destiny Nicole Frasqueri, AKA Princess Nokia, is an American rapper and full time girls boss.
She's feisty, humorous and empowering which can be seen in both her music and her successful podcast 'Smart Girls Club' where she discussed intersectional feminism.
Now she embarks on her European Tour landing at Stylus on Sunday 12 September.
Under 14s accompanied by an adult at all times. 14 and over without adult welcome
Time: 7:00pm
Curfew: 11:00pm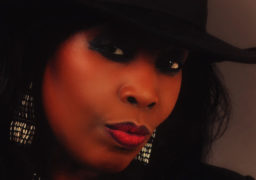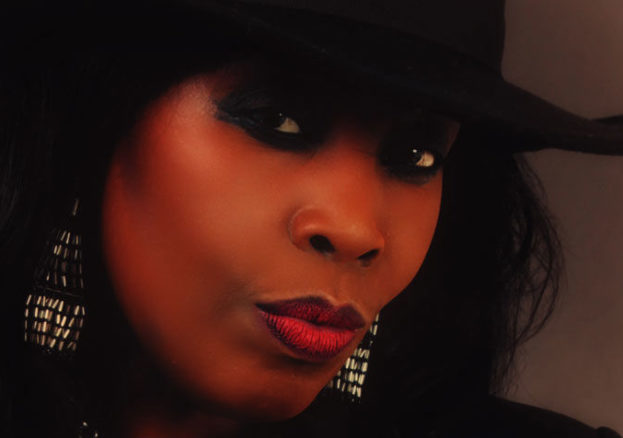 Leeds
Thursday 18th January
Ruby Turner is renowned for hits such as If You're Ready (Come Go With Me), I'd Rather Go Blind and the number…