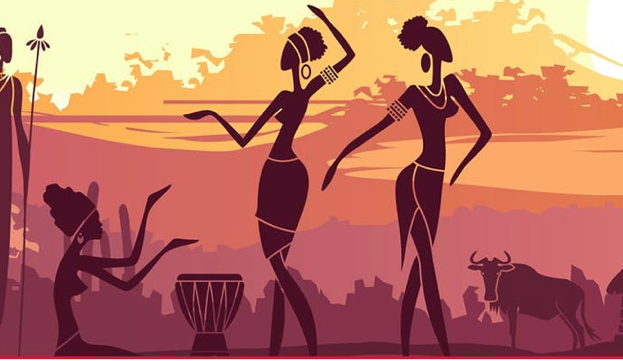 The Africa Research Group is a new interdisciplinary initiative promoting culture, research, collaboration and scholarship in Africa
About this Event
At the launch event we will be talking about the values and strategic vision of the Africa Research Group, why the interdisciplinary approach is important for research in Africa, and why collaborators and funding will be instrumental to particular phases of the Group strategy. Weshall also discuss some of progress made so far, and lessons learned along the way, in setting up the Group.
The aim is to eventually reach out to more colleagues within and outside the university, as well as external academic and non-academic partners, to figure out areas of mutual interest.
We expect to have a few colleagues from the University of Leicester say a few words (Details TBC), after which we shall also have our inaugural chair lecture. The lecture will be delivered by omeni, founder of the Africa Research Group initiative and Lecturer in African Politics, School of History, Politics and International Relations (HyPIR), University of Leicester.
The launch will also have a Q&A and then a networking session with drinks and nibbles.
More Leicester Listings MORE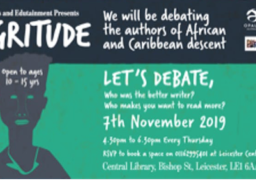 Leicester
APR 23 Thu, 16:30 - 18:30
www.negritudedebate.org/ Opal22 Arts and Edutainment present Negritude, a fresh programme of debating events. Negritude examines and upholds the…