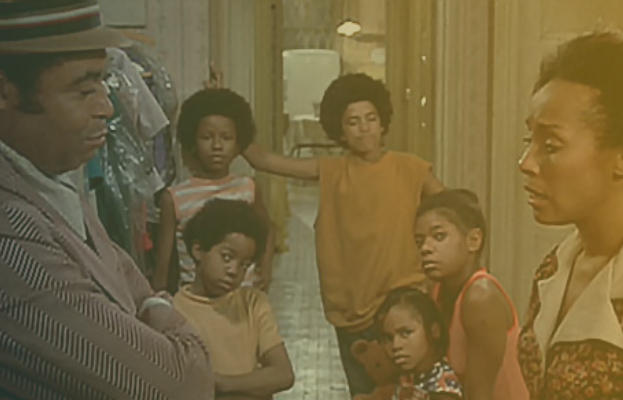 A landmark film starring Diahann Carroll and James Earl Jones, Claudine, addresses the conundrums of the welfare system and challenges the notions of the 'welfare queen'.
Claudine (Carroll) supports herself and her six children by working secretly as a maid, whilst garbage collector Roop attempts to win her affections and earn the trust of her children.
Curtis Mayfield wrote and produced the film's score and soundtrack, the vocals for which are performed by Gladys Knight & the Pips. The soundtrack for Claudine was released on Buddah Records, the group's record label, and "On & On", the film's theme song, was a #5 hit for Knight and the Pips on the Billboard Pop Singles Chart in 1974.
More Leicester Listings MORE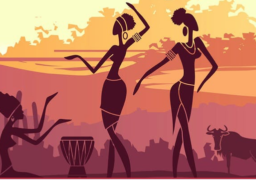 Leicester
Wed, 11 December 2019 16:00 – 18:00
The Africa Research Group is a new interdisciplinary initiative promoting culture, research, collaboration and scholarship in Africa About…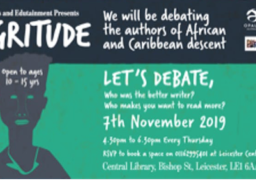 Leicester
DEC 12 Thu, 16:30 - 18:30
www.negritudedebate.org/ Opal22 Arts and Edutainment present Negritude, a fresh programme of debating events. Negritude examines and upholds the…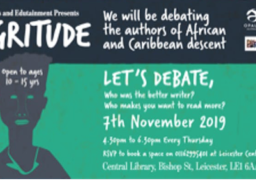 Leicester
DEC 26 Thu, 16:30 - 18:30
www.negritudedebate.org/ Opal22 Arts and Edutainment present Negritude, a fresh programme of debating events. Negritude examines and upholds the…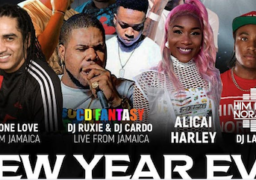 Leicester
Tue, 31 Dec 2019, 22:00 – Wed, 1 Jan 2020, 06:00
ALICAI HARLEY BIG ZEEKS PLUS SECRET GUEST Introducing Live & Direct From Kingston Jamaica, The Original, World Immortal…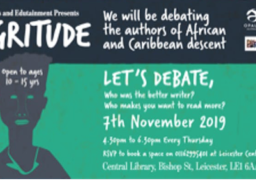 Leicester
JAN 23 Thu, 16:30 - 18:30 GMT
www.negritudedebate.org/ Opal22 Arts and Edutainment present Negritude, a fresh programme of debating events. Negritude examines and upholds the…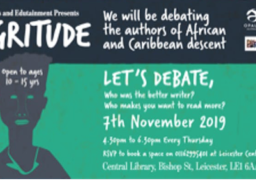 Leicester
FEB 20 Thu, 16:30 - 18:30
www.negritudedebate.org/ Opal22 Arts and Edutainment present Negritude, a fresh programme of debating events. Negritude examines and upholds the…