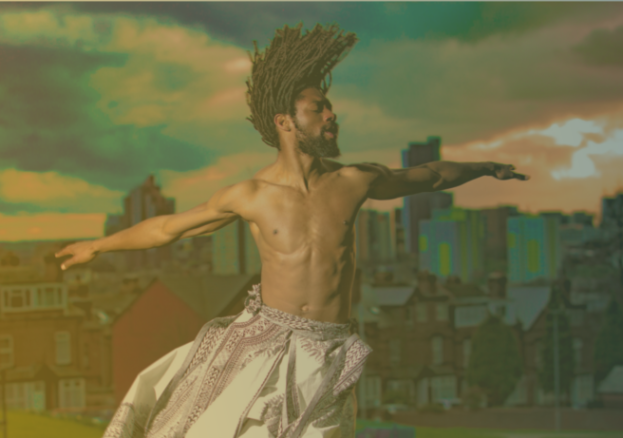 BHM Live is an initiative that supports and showcases the work of emerging Black artists across art forms. This year the platform will present several new pieces of work exploring identity, labels and
The Oreo Complex – Isaac Ouro-Gnao
Fusing West African Agbaja and hip hop dance practice, Isaac explores the psychological impact of labels on Black identity. Isaac's work seeks to empower Black communities to take ownership of their identity and reclaim words and terms of discrimination.
Black List – Joshua Nash and Jordan Douglas
Fusing Krump, hip hop and contemporary dance, Black List explores toxic masculinity in young British people, opening the debate around where true masculinity and strength lies.
Not Yet – Carolyn Bolton
Using Bell Hook's Salvation: Black People and Love as a source of inspiration, With One Swipe examines how and where we choose or find love.
Sib Y Osis – Akeim Toussaint Buck
Sib Y Osis is a dance theatre duet exploring sibling love and rivalry rising out of oppression. Looking at African Caribbean/British narratives of trauma and resilience past and present, such as the Trans-Atlantic Slave Trade, Trump and Brexit era.
More Leicester Listings MORE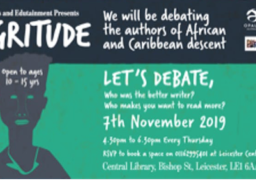 Leicester
MAY 28 Thu, 16:30 - 18:30
www.negritudedebate.org/ Opal22 Arts and Edutainment present Negritude, a fresh programme of debating events. Negritude examines and upholds the…