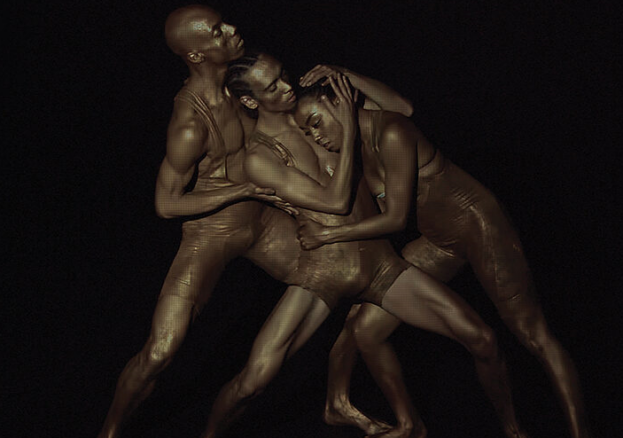 A trio of Black performers share the stage in a narrative of unity, vigour and unrelenting advancement. Their journey originates in the darkness of the titular Black Hole, understood not as a cosmic void but a metaphorical place of transformation and potential.
Engulfed in an evocative soundscape of original music, sound samples, and spoken word, the dancers embark on an hour-long, uninterrupted journey in movement in which their tenacity and grace are emphasised by cinematic video projections and stark, monochromatic lights.
Choreographed by 2020 Guggenheim Fellow and 2021 Bessie Award winner Shamel Pitts who also performs in it, the piece features dancers Marcella Lewis and Tushrik Fredericks; video and lighting designed by Lucca Del Carlo; music composed by Sivan Jacobvitz; spoken word text by Shamel Pitts; and costumes by Naomi Maaravi and Mirelle Martins.
Photography and cinematography for the piece are by Itai Zwecker.
"There's something about coming together, and dancing, and sharing art and movement and all those exchanges of energies that is cosmic and unmatched and also primordial. People have always come together to dance; people will always come together to dance." – Shamel Pitts (The Observer)
More Leicester Listings MORE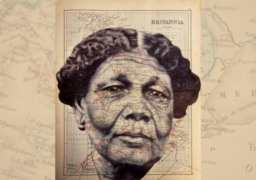 Leicester
Friday 20th October - Sunday 10th December
Habib Hajallie champions figures from ethnically diverse backgrounds that have been conspicuously omitted from traditional British portraiture, he…