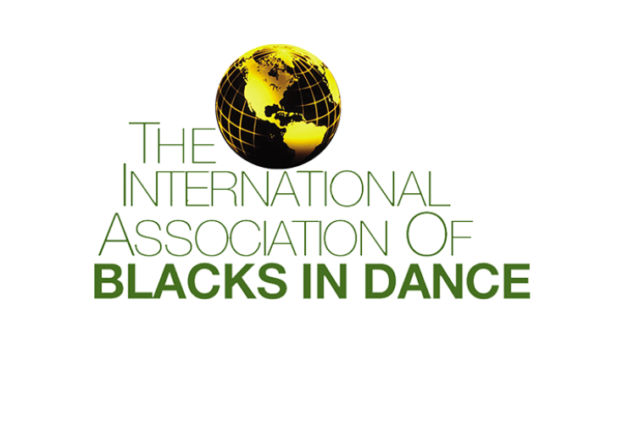 IABD, the International Association of Blacks in Dance has been paving the way and supporting for Black dance for over 30 years. This discussion forms part of a wider initiative to connect the dots internationally and support Black people who are part of the dance ecology internationally.
IABD preserves and promotes dance by people of African ancestry or origin, and assists and increases opportunities for artists in advocacy, audience development, education, funding, networking, performance, philosophical dialogue, and touring.
More information on how to access this event online will be available closer to the event.
Globally Connecting: IABD In Conversation is part of Let's Dance International Frontiers (LDIF), an annual international dance festival produced by Serendipity. The festival features performances, discussions, workshops and a conference exploring dance as a medium for positive change.
More Leicester Listings MORE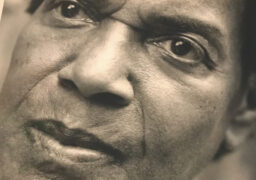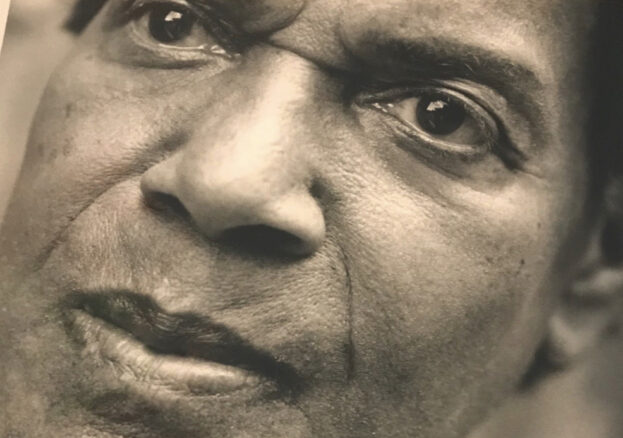 Leicester
Thursday 29 April – Saturday 8 May
Jean-Léon Destiné (1918 – 2013) is known for his choreography that addresses Haiti's history of resistance again colonialism…