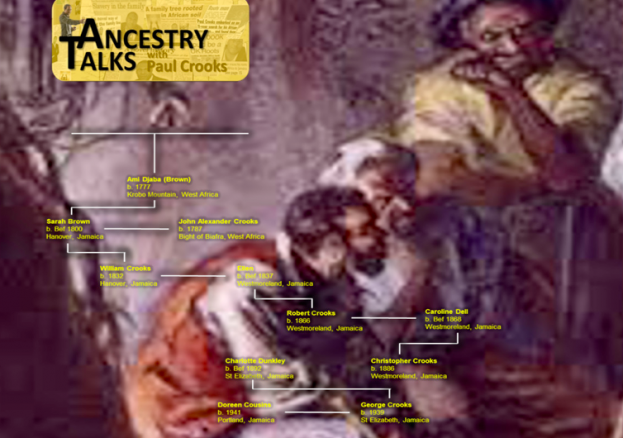 Whilst researching his ancestry, Paul discovered his Great Great Great Grandfather walked free from a sugar plantation in Jamaica in 1838. Paul wanted to know more about what lay behind the decision to free the enslaved people of the Caribbean.
Was it 'WILBERFORCE?' or 'WILL-BY-FORCE?'
Trailblazing family historian and author Paul Crooks captivates his audience with his account of how he traced two of his African forebears. They were captured of the West Coast of Africa and enslaved on a sugar plantation in Jamaica, 200 years ago
Paul implicates his ancestors in the Baptist War – the Jamaican uprising that ultimately brought British slavery to its knees. He uses the backdrop of the Crooks' Cove sugar plantation in Hanover, Jamaica to reveal the forgotten history 'the slaves who abolished slavery' in the British Caribbean colonies.
Paul discusses the Baptist War challenging his audience to embrace the achievements of ancestors enslaved in the Caribbean; ie their amazing courage, resilience, and participation in their own liberation. Paul asks, 'What can we learn from the period of enslavement moving forward into the future?'
More Lewisham Listings MORE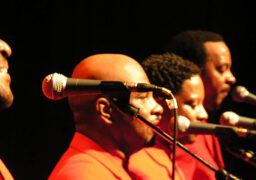 Lewisham
Saturday 16 March 2024
Direct from the USA, Soul Satisfaction's AMERICAN FOUR TOPS show has been travelling internationally bringing all the sweet…