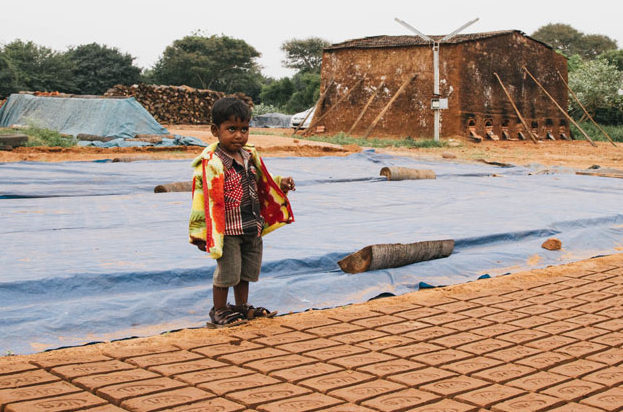 Slavery still exists. Even though it is illegal throughout the world today, contemporary forms of slavery can be found in almost every country.
Up to half of the victims of modern slavery globally are in India, most of these are 'Dalits'. The word 'Dalit' means broken, crushed or oppressed. Dalits used to  be known as 'untouchables', indicating how many others avoided physical contact for fear of tainting their religious purity or social superiority. Many still experience marginalisation and prejudice, live in extreme poverty and are vulnerable to human trafficking and bonded labour.
Broken Lives: slavery in modern India provides a window into the experiences of Dalits and others who are being exploited and abused through modern slavery in India.
Delivered in partnership with the Dalit Freedom Network, this powerful and moving exhibition reveals stories of hardship, survival and hope for broken lives mended.