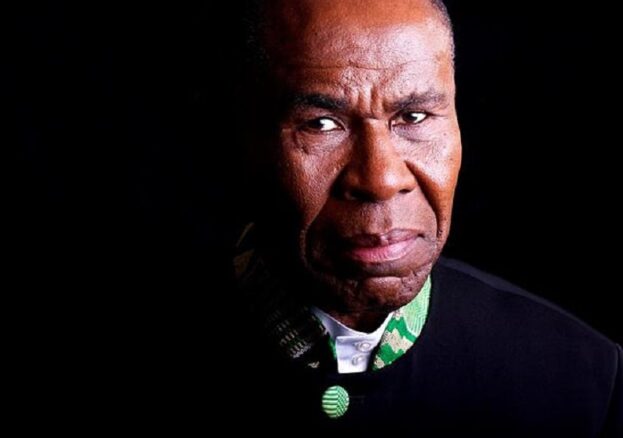 Professor Gus John and Dr Ama Biney, discuss his two new titles Blazing Trails and Don't Salvage the Empire Windrush
Since the 1960's Prof Gus john has been at the forefront of the struggle for racial equality and social justice. A pioneer of the black working-class movement in education and of the black supplementary school movement, he is a co-founder and current chair of the Communities Empowerment Network, a charity providing advocacy and representation for excluded school students and their families.
Prof Gus John, who became the first black Director of Education in Britain is one of the giants whose shoulders we stand on today. Writing on the Wall and Kuumba Imana Millenium centre are proud to welcome him back to Liverpool to discuss his latest publications Blazing Trails and Don't Salvage the Empire Windrush with Dr Ama Biney who has taught Black British history, African & Caribbean history for over 25 years in the community, Further Education and Higher Education Sectors.
Blazing Trails is a collection of 22 stories, obituaries and eulogies in this book weave together lives from a generation who dedicated themselves to the struggle for racial equality and social justice in Britain. While those celebrated in this volume made a significant contribution to post-war British social history in their chosen professions and as political and cultural activists, they were ordinary folk who lived purposeful lives and did extraordinary things.
In Don't Salvage the Empire Windrush, Gus John debunks the notion that the arrival of the Empire Windrush on 22 June 1948 marked the beginning of the evolution and growth of multiracial Britain and the claim that the 'Windrush generation' rebuilt post-war Britain and made it prosperous again. It is a narrative that displaces the history of those settled black communities who struggled against racism and marginalisation in Britain since the 19th century, at least, and those who fought for national independence of the Black Commonwealth while building a global Pan-Africanist movement right here in Britain.
More Liverpool Listings MORE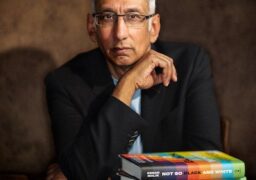 Liverpool
Wednesday 6 December
Writer and broadcaster Kenan Malik upends assumptions underlying today's debates around race, culture, whiteness and privilege by explaining…