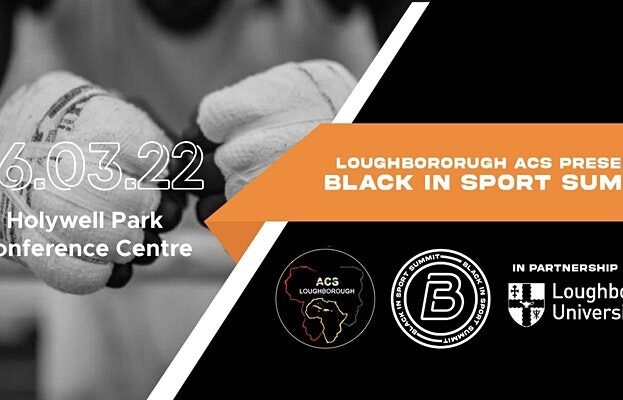 The Black in Sport Summit (BISS) is the first student-led event that aims to champion the achievements of black people in sport.
Loughborough Afro-Caribbean Society is thrilled to be hosting the inaugural Black in Sport Summit (BISS) – with the aim of inspiring students from all backgrounds to strive for excellence.
Held in collaboration with Loughborough University, the event will take place on Saturday 26th March at the Holywell Park Conference Centre and will bring together some of sport's highest profile black athletes and professionals.
The star-studded line up includes Commonwealth Gold Medallist Netballer, Ama Agbeze MBE, and Loughborough's own Paralympic Games gold medallist, Thomas Young. The event will be hosted by Sky Sports presenter Mike Wedderburn and Mayowa Quadri.
BISS will consist of panel discussions, Q & A's, interviews, and competitions, all focusing on three core themes: opportunity, resilience and growth.
Tickets are limited so make sure you get yours quickly