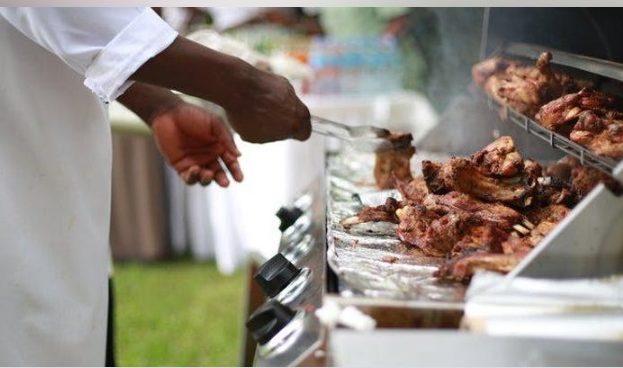 On sunday August 11th 2019, we'll be hosting a mouthwatering, tonguetwisting, bellyrubbing, smoky festival of African street food. The festival will feature cuisine from some of the major cities in Africa that have brought you the very same Afrobeat jams you can't get enough of.
There will be streetfood from over 10 African countries. From the classic Lamb suya to the traditional roasted plantain – all will be there for the taking!
And yeah, there'll be great music too!
Event is FREE to attend but you need to sign up on the guest list, as we cannot guarantee entry for any latecomers on the day. For access to the All-African Street food buffet, view our packages here. Limited spaces available.
TIME: 2PM – 6PM