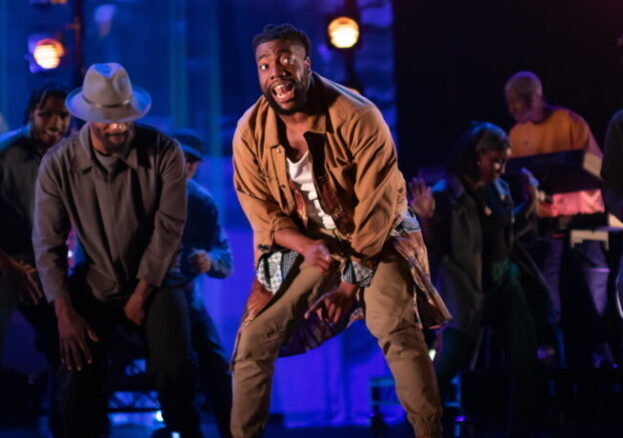 A filmed performance produced by Complicité in association with the Barbican, London, supported by Oxford Playhouse
Join Fehinti Balogun on a journey into the world of environmental activism, as he tells the story of how, as a young Black British man, his path has been forever changed by what he's learnt about our planet. Using original hip-hop and spoken word, Can I Live? is an energising and uplifting exploration of the place where the climate emergency and social justice meet, and a call-to-arms to anyone curious about what we can do to help.
Pay What You Decide
We have made Can I Live? available on a Pay What You Decide basis, because it is a call to action. Long-term sustainable progress on addressing climate change and its impacts will only be possible if all parts of society are engaged, involved and empowered. We want to make the work as accessible to audiences as possible.
We invite you to consider your decision about what to pay for your experience of Can I Live? as a political decision. Thirty-eight freelance artists and activists were employed by Complicité in making Can I Live?. By supporting the work generously, you will enable us to connect even more people with brilliant art that inspires change. Pay What You Decide is an extended hand, an invitation: we want you in the room with us, and we trust you to be there on the terms that are right for you.
How long will I have to watch the performance?
You can watch the film at any point in the period that the film is with your chosen venue. You will have 48 hours to watch from the moment you click play on the film.
More Manchester Listings MORE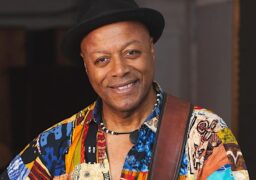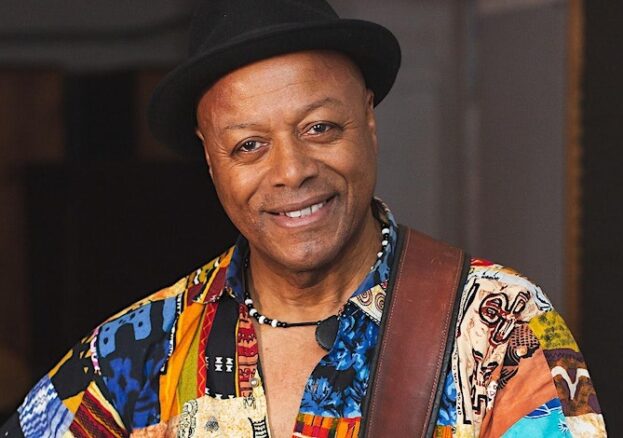 Manchester
Saturday 9 December
Spice up your Christmas with Mento-B & Friends, as we bring you a Caribbean-themed night filled with music,…