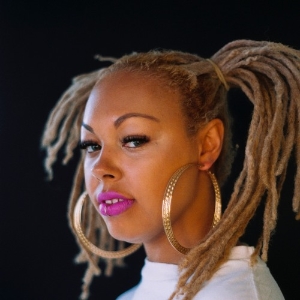 If you were to assign a physical incarnation to a song, the latest track from Harleighblu would be fold upon fold of caramel," as described by Wonderland. Her raw, beat-heavy style is uniquely captivating, pushing the neo-soul and R&B template to its absolute limits.
Supported by Radio 1, BBC Radio 6 and Jazz FM – to name a few, her notoriety has granted her the title 'Queen of hip-hop and soul'. Her electrifying latest album, 'She', led to a headline appearance at the prestigious Lollapalooza in Berlin. This same album gained over 2 million streams on Spotify alone, and secured her the cover image on their 'Butter' playlist. She has also been chosen to feature on Spotify's exciting 'Sound Up' podcast.
2021 is looking bigger than ever, with new music dropping in spring, a US writing tour and a Jazz cafe London Headline all on the cards for the talented, Nottingham native.
Bringing us raw, unapologetically feminine and honest lyrical touches, Harleighblu has established herself as one of the UK's most promising artists.
More Manchester Listings MORE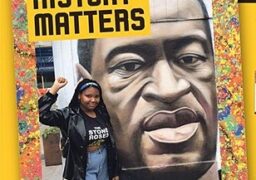 Manchester
Friday 3 September - Sunday 31 October 2021
Order copies of : 'Black History Matters – Made in Manchester'. Buy a ticket here, send us your…