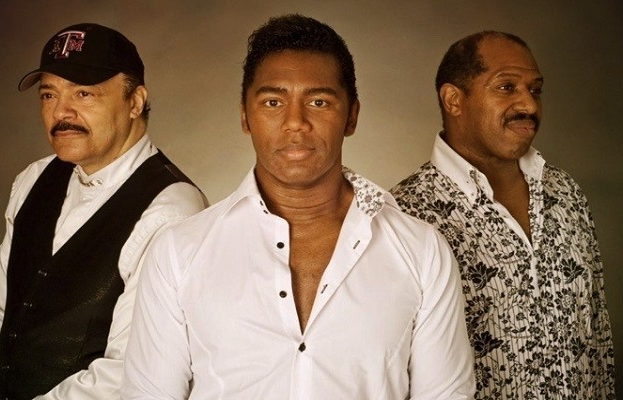 Formed in London, UK, Heatwave are a funk/disco group who came into international success in the mid-70s and 80s, known for the hits, "Boogie Nights," "Always and Forever" and "The Groove Line."
The band came together initially when two American serviceman brothers, Jennie Wilder and Keith Wilder, who were based in Germany, began performing together. After they were discharged, they moved to London, UK in 1975 to team up with songwriter/keyboardist Rod Temperton. They then fleshed out the lineup with Spaniard Mario Mantese (bass), Czechoslovakian Ernest Berger (drums) and Americans Jesse Whitens (guitar) and Eric Johns (guitar). With the multicultural nature of the group, they managed to create an eclectic sound that pushed their music well ahead of their peers, becoming pioneers in their genre.
After touring the London club circuit, they gained the attention of GTO Records, with their simple disco beats and heavy funk grooves. They began recording their debut album but the tragic murder of Jesse Whitens set them back. However, finding a replacement in Roy Carter, they began recording again, releasing a string of singles culminating in the hit disco anthem, 1977's "Boogie Nights." The song hit number two in the UK charts and also became a top five hit in America. Their debut album appeared later that year, titled "Too Hot to Handle," peaking at number five in the R&B charts. By the end of the year, they had also gained a number two hit in the US with their soul ballad, "Always and Forever."
Success followed them into their next album, "Central Heating," in 1978, featuring the hit, "The Groove Line," which scaled the top of the charts. However, lineup instability followed shortly after, with both Johns and Temperton leaving the band. Further tragedy hit after Mantese was stabbed by his girlfriend and was left paralysed, forcing his retirement. In 1979, Heatwave had recuperated to record their third album, "Hot Property," which despite its strong collection of songs, failed to make much of an impression in the charts.
Don't miss this sensational disco show!
More Manchester Listings MORE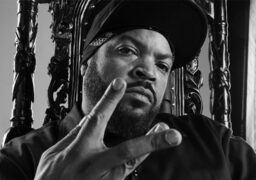 Manchester
Thursday 7 December
Ice Cube is coming to the AO Arena, 7 December 2023, alongside special guests Cypress Hill & The…