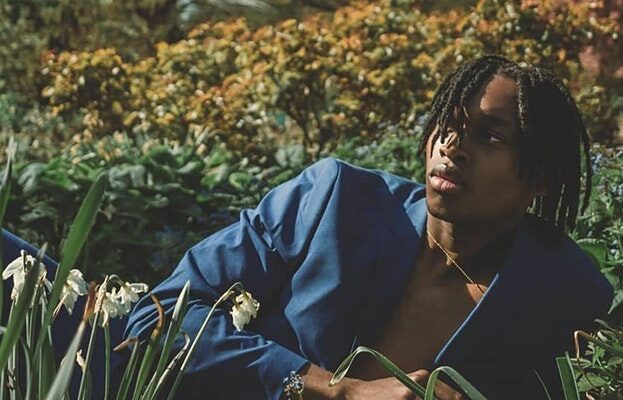 An intimate evening in conversation with Manchester-based, Malawian photographer and muse Brandie Chisambo. Exploring the unique presence of the female gaze within her art and her evolving artistic perspective on the world.
KANAIZA GALLERY
Kanaiza is a sustainable storytelling platform and pop-up gallery showcasing curated global black independent art experiences. Home to a global community of 60,000+ artists and art lovers alike. Kanaiza gallery's pop-up exhibitions, talks, and art screenings debut black art, creatives, and muses to local and global audiences.
BRANDIE CHISAMBO
Brandie Chisambo is a Manchester-based photographer and muse from Malawi who is making a mark with her unique gaze and distinct lens on visual narratives. Her photography challenges mainstream stereotypes and depictions of black muses and offers warmer, authentic depictions.
HUCKLETREE
Huckletree is a workspace accelerator group and ecosystem builder, supporting 3000+ members within the most exciting startups, scaleups, and corporates across the UK and Ireland. Our Northern flagship is home to founders, startups, creative agencies, and innovation teams defining the media and digital lifestyle landscape, including retail disruptors Depop, social enterprise start-up Stand4socks, and research and strategy leaders, Engine Transformation.
More Manchester Listings MORE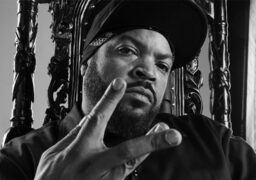 Manchester
Thursday 7 December
Ice Cube is coming to the AO Arena, 7 December 2023, alongside special guests Cypress Hill & The…