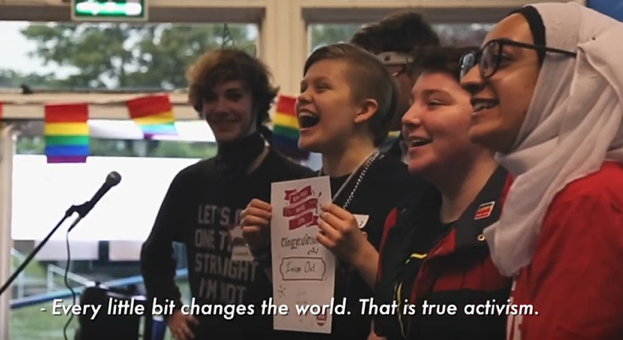 The Rochdale LGBT+ Youth Group, InsideOut, invites you to celebrate LGBT+ History Month with us!
About this Event
InsideOut is the LGBT+ (Lesbian, Gay, Bisexual & Trans +)Youth Group in Rochdale. We have a group every Tuesday from 4:30-6pm for 13-16 year olds and a group every Tuesday from 6:15-7:45pm for 16-25 year olds. The young people from both groups have designed and will be hosting this event.
LGBT+ History Month is every February, and it was started back in 2005, to ensure that LGBT+ people, in all their diversities, are visible. We wanted to claim our past, celebrate our present, and create our future. We can't do this alone. We need schools, youth groups, local councils and individuals to get on board.
This year we would like to invite you to celebrate with us and learn more about how to do inclusion work.
Free food and refreshments
Showcase of LGBT+ inclusion resources for a variety of settings
Fabulous LGBT+ performances
Meet Dippy the Dinosaur
Support your local LGBT+ youth group
This event is aimed at LGBT+ young people and the adults who are part of their lives. This includes but is not limited to family members, teachers, pastoral staff, social workers, youth workers, and other members of the children and young people's workforce.
We will be upholding a zero tolerance policy to homophobia, biphobia, transphobia, racism, islamophobia, ableism, sexism and any other forms of discrimination.
More Manchester Listings MORE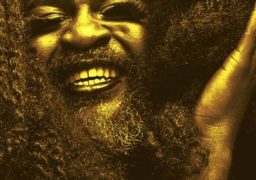 Salford
Sat 2 May - Sun 3 May 2020
Something To Aim For present Le Gateau Chocolat's Pandora Commissioned by The Lowry for WEEK 53 and the…