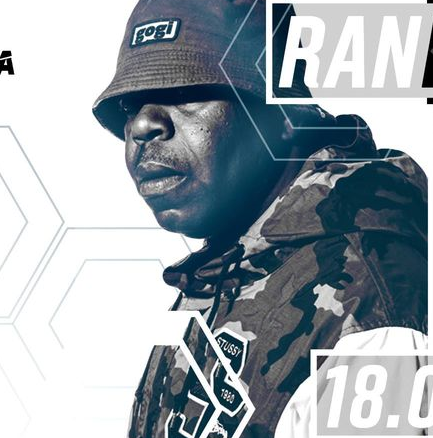 Resonant Frequencies and Bermuda have been putting on events in Hertfordshire and Liverpool respectively for the past 2 years.
For their first event in Milton Keynes they have decided to team up to bring you a legend of the Drum and Bass the scene. The DJ's DJ too hot to handle, Randall.
Try having a conversation about the rave scene, breakbeat culture or Jungle/D&B and not mention the name Randall. Impossible. The DJs DJ, most if not all in the industry will claim Randall as one of their major inspirations. The truth is, Randall IS Drum & Bass. After 25 years at the top, Randall is the true definition of a legendary DJ loved by the public and the industry alike!
Facebook: Resonant Frequencies
Instagram: @resonantfrequenciesuk
More Milton Keynes Listings MORE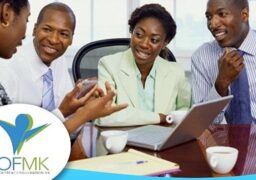 Milton Keynes
Saturday 4 September - Saturday 2 October 2021
A space to connect with a diverse group of businesses and professionals in the UK and Milton Keynes,…