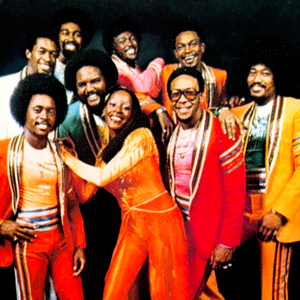 Rose Royce — the Los Angeles-based group comprised of Henry Garner (drums), Terral "Terry" Santiel (congas), Lequeint "Duke" Jobe (bass), Michael Moore (saxophone), Rose Norwalt (lead vocals), Kenny Copeland (trumpet, lead vocals), Kenji Brown (guitar, lead vocals), Freddie Dunn (trumpet), and Michael Nash (keyboards) — was actually formed by Copeland and Garner.
Both were preparing for graduation from high school, and contemplating their careers. Joined by Dunn and Moore, the two decided to go the route of the music business under the name Total Concept Unlimited (and later as Magic Wand). They auditioned for Edwin Starr, and he hired them as his backup band.
The group's association with Starr enabled them to interact with numerous music industry personalities.
One in particular was Motown producer Norman Whitfield. Whitfield gradually became associated with the group by hiring them for recording sessions; the group also worked with Yvonne Fair, the Undisputed Truth, and the Temptations through Whitfield's influence. After a couple of years of seasoning, the group began production on their debut album under Whitfield's supervision. Also during this time, MCA Records was seeking an artist for the soundtrack to the movie Car Wash. Whitfield convinced executives that the band was more than competent for the job.
More Newcastle Upon Tyne Listings MORE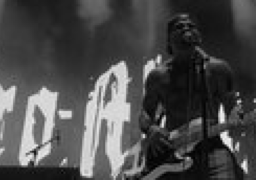 Newcastle Upon Tyne
Monday 27 June 2022
The real cro-mags play an intimate one off show at Newcastle upon Tyne , monday  27th June 2021