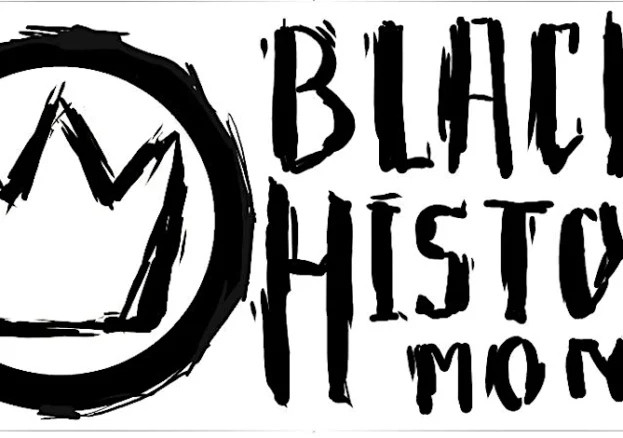 Inspirational guest speakers and delicious food- come join us! Artwork by Abbie, LDE learner and BBC Young Artist of the year 2022
Guest speakers include:
Cyber Security expert Giles Abbas and co workers from the channel 4 hit The Hunted:
https://www.channel4.com/programmes/hunted
Hunters Attending:
Jean Pascal Barbe – Ground Hunter on Hunted & Met Police Senior Detective
James Hey – Ground Hunter on Celebrity Hunted
And many more guests!
Come and enjoy Black History Month and the end of term with African and Caribbean culinary delights! Our wonderful learners will run workshops for primary school aged children alongside the talks.
Money will also be raised for:
Sharp Edged: A charity raising young people's aspirations and giving them access to professional networks and opportunities to further whatever career they aspire to get into.
Peak Aid: A charity in aid of cancer research and raising money for one of the hunter's wife who has been diagnosed with Pancreatic cancer.