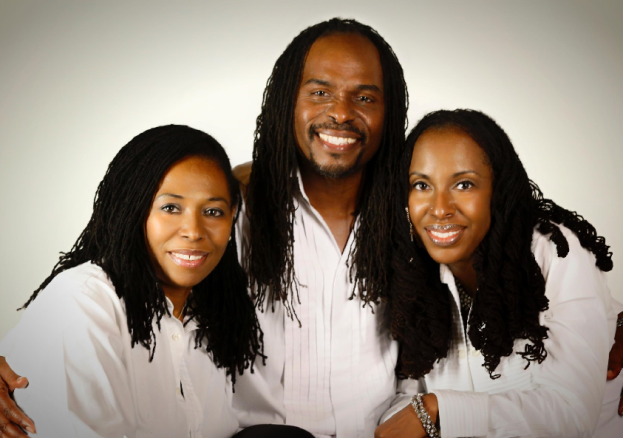 Lovers Rock icons Janet Kay, Carroll Thompson and Victor Romero Evans come together to celebrate its golden years.
Celebrating Black History Month 2016, Punch Records present three living legends who transformed the sound of UK reggae. Following a three-year successful run, the hit show LOVER'S ROCK MONOLOGUES brings the sound and stories of timeless music from the 80's into your local theatre for one night only.
Born in London, lovers rock defined a generation in the late '70s and '80s and is a huge influential sub-genre of reggae. It gave women a voice in the traditionally male-dominated realm of reggae. Featuring icons of the scene Carroll Thompson, Victor Romero Evans and Janet Kay who take you on a magical musical journey.
TOURING DEVISED AND PRODUCED BY Carroll Thompson, Victor Romero Evans & Janet Kay
WRITTEN BY Victor Romero Evans