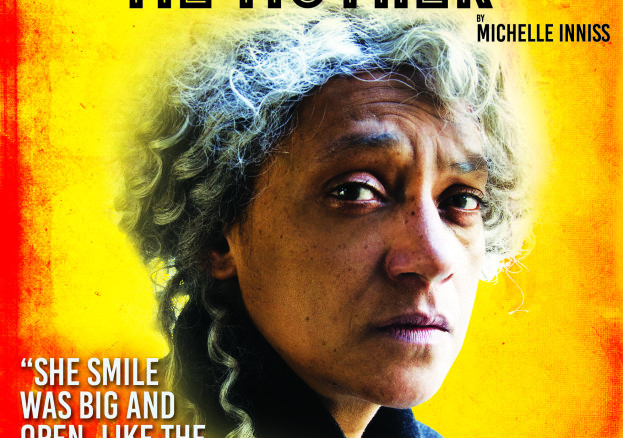 Pitch Lake Productions with Tara Arts for Black Theatre Live presents a new play, She Called Me Mother by Michelle Inniss, starring Cathy Tyson & Chereen Buckley, directed by Cara Nolan.
"When she gon come? I lookin at de people dem but I can't see her. She a pretty lookin ting, she does stan' out amongst these faces dripped in dissatisfaction…"
Evangeline is waiting; she has been waiting a long time. She waits for the Black Swan to glide through the station and show her a little warmth and kindness. She waits for a ticket home to Trinidad, the sun, the mango trees, and the street vendors selling curry. She waits for Shirley the daughter she let walk away all those years ago.
"I try not to tink about she too much, 'cause de pain dem thoughts bring it like a heard of buffalo runnin wild in a field, an I beneath dem foot."
Will her daughter ever return to her and can she ever forgive the Mother that let her go?
BAFTA and Golden Globe nominated Cathy Tyson is best known for her stage work with the RSC and the Liverpool Everyman and on film in Mona Lisa (1986) starring alongside Bob Hoskins.
Following Black Theatre Live's first tour of Tara Arts' production of Macbeth in 2015, we are delighted to tour Michelle Inniss fabulous new play She Called Me Mother for autumn 2015. Next up in summer 2016 is the astonishing new talent Ambreen Razia and her comic dramaThe Diary of a Hounslow Girl.
Black Theatre Live is a pioneering national consortium of 8 regional theatres led by Tara Arts, committed to effecting change nationally for Black, Asian & Monority Ethnic touring theatre through a sustainable 3-year programme of national touring, structural support and audience development.
Black Theatre Live is a partnership of Tara Arts (London), Derby Theatre, Queen's Hall Arts (Hexham), the Lighthouse (Poole),Theatre Royal Bury St. Edmunds, Theatre Royal Margate,Stratford Circus (London) and Key Theatre (Peterborough).
More Events in the North West Listings MORE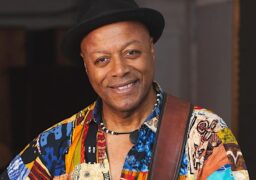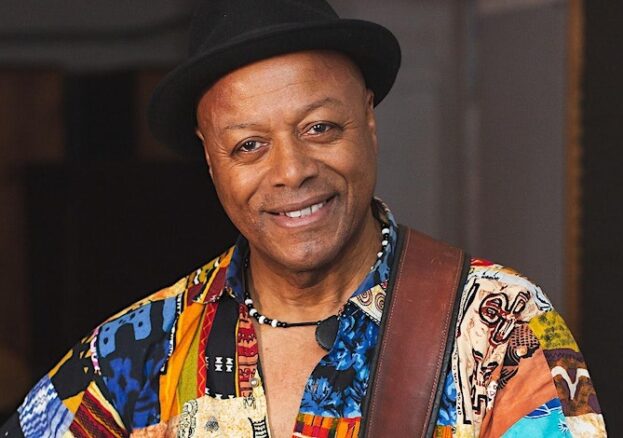 Manchester
Saturday 9 December
Spice up your Christmas with Mento-B & Friends, as we bring you a Caribbean-themed night filled with music,…