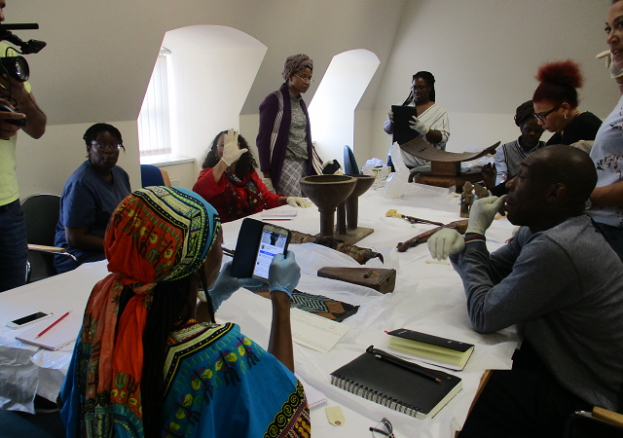 A talk, workshop and film exploring how African objects from the Northampton Museum & Art Gallery collection can help black British communities to re-connect with their ancestral origins.
The project was led by Opal22 Arts and Edutainment. Participants in this ground-breaking project selected seven objects from our African collection including an Ashanti stool currently on display in the museum and a pluriac (stringed musical instrument). They researched these objects through libraries, archives, and trips to the British Museum and academics and historians from across the world and family members.
The project was led by Opal22 Arts and Edutainment, funded by the National Heritage Lottery Fund, and involved researching objects from three museum collections in the East Midlands.
Tara Munroe, who led the project, will share research into the objects and provide an overview of the project highlighting what the volunteer members gained from the process of working with the museums and academics.
This will include a film showing and sharing of knowledge of the seven objects. The event will be led by the project creator Tara Munroe of Opal22 Arts and Edutainment.
More Northampton Listings MORE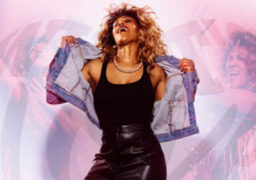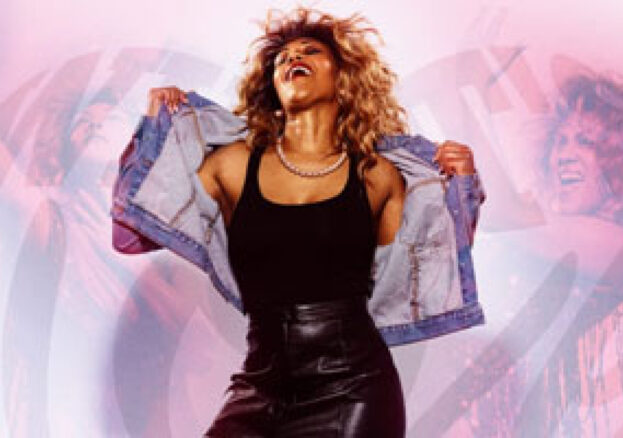 Northampton
Thursday 4 November 2021
The passionate, dynamic and amazing ball of energy that is Tina Turner, this tribute is Simply the Best!…