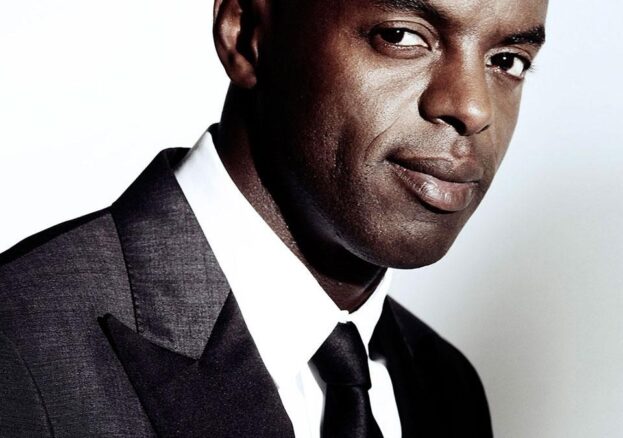 Trevor Nelson brings his old school RNB party SOUL NATION to Nottingham's Stealth nightclub for a Coronation Bank Holiday Special in May!
Trevor Nelson debuts his old school RNB party SOUL NATION in Nottingham on Bank Holiday Sunday 7th May at Stealth nightclub.
It's been a long time since Trevor Nelson has had the opportunity to play in Nottingham, but it's been something he's been keen to do, just not been able to find the right spot…. until now! Trevor has some amazing memories of Nottingham, djing at venues like Media where he used to run a monthly residency.
He's really excited to be back – and it's a Bank Holiday Sunday, so no work on Monday!!!!
Soul Nation Music Policy
For Trevor Nelson's old school party at Stealth we split the party into two rooms
Main Room: Trevor Nelson plays everything soul & RNB, from Luther to SWV, from Beyonce to Usher, and everything in between…. CLASSIC DANCEFLOOR ANTHEMS ALL NIGHT!
Room 2: hosted by DJ Hanif (MTV Lick Party) where are plays 90s, 00s & 2010s HIP HOP & RNB, bashment, the MTV Lick era, with a sprinkling of classic UK garage favourites from the Ayia Napa era of 1999-2000s
So lovers of old school RNB & Soul join TREVOR NELSON for a bank holiday special on Bank Holiday Sunday 7th May…
AND THERE'S NO WORK ON MONDAY!!!
As Trevor hasn't been to Nottingham in such a long time we expect tickets to sell out in advance so pls get the crew together and book your tickets As Early As Possible!
More Nottingham Listings MORE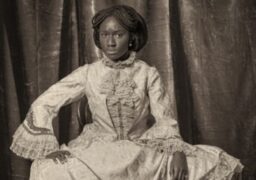 Nottingham
Saturday 23 September 2023 – Sunday 7 January 2024
Open at Lakeside Arts Reimag(in)ing the Victorians features sculptures, paintings, film and photography by leading artists who take inspiration from…