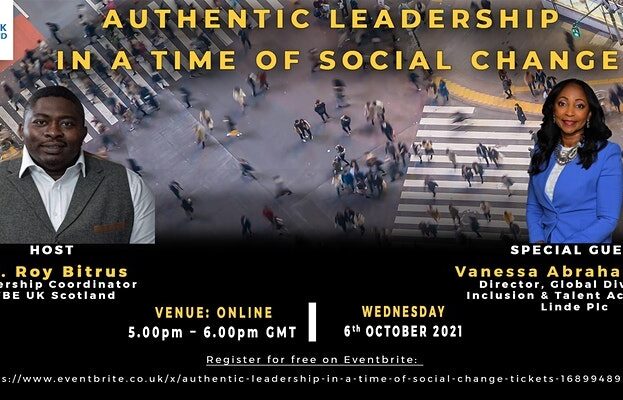 Join us at the AFBE Leadership programme as Dr Roy Bitrus hosts Vanessa Abrahams-John – Executive Director, Global Diversity, Inclusion, Talent Acquisition at Linde.
In this black history month, we find this as a unique opportunity to engage with Vanessa and get some insight on how she leads in her role as the Director of Diversity, Inclusion and Talent Acquisition in a global organisation such as Linde. We would find out about Vanessa and her career journey and explore how her tenacity and drive got her to where she is today.
We would also reflect one year on from the Social Justice Movement in the US and the rest of the world and discuss the what progress has been made, the challenges, and resulting effects this has had on our lives and how authentic leadership is critical at times like this to unite and inspire others.
More Online Events Listings MORE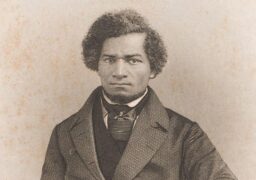 Online Events
Wednesday 6 December
A virtual tour highlighting sites around the UK/Ireland where freedom fighter Frederick Douglass had a strong impact with…