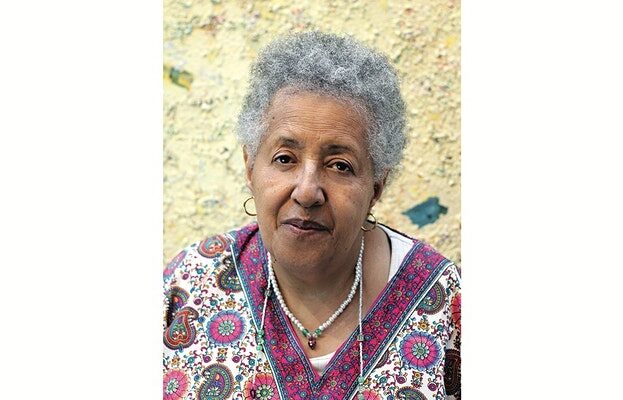 Artist Howardena Pindell in conversation
A conversation between Pindell and Fruitmarket Director, Fiona Bradley, about the selection of works in Howardena Pindell: A New Language at the Fruitmarket from 13.11.21–02.05.22. This is a prerecorded conversation, and will be available online after the event. This talk includes discussion of racism, police brutality, enslavement, violence against Black and indigenous people and the murder of George Floyd.
This is Howardena Pindell's first solo exhibition in a public organisation in the UK, and it takes its cue as well as its title from her. Writing in the 1980s, she described the overwhelming whiteness of exhibitions and the exclusion of artists of colour as all but tokens, and asserted: I am an artist. I am not part of a so-called "minority", "new" or "emerging" or "a new audience". These are all terms used to demean, limit, and make people of color appear to be powerless. We must evolve a new language which empowers us and does not cause us to participate in our own disenfranchisement. The exhibition tracks the development of Pindell's artistic language from the 1970s to now, and examines her work as exemplary in articulating empowerment.
More Online Events Listings MORE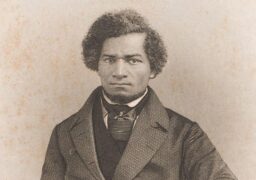 Online Events
Wednesday 6 December
A virtual tour highlighting sites around the UK/Ireland where freedom fighter Frederick Douglass had a strong impact with…