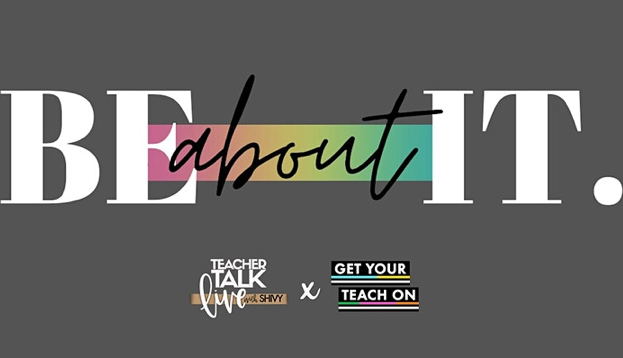 Be About It
Now is the time to have critical and courageous conversations. Now is the time to do the work.
Focusing our eyes, ears, heart, and mind toward anti-bias, anti-racist work is long overdue for so many. Now is the time to commit ourselves to not just learning about it but being about it. We must accept this opportunity for personal growth and sustained change – in our homes, our communities, and our schools. Join us in unpacking white privilege and setting our intentions for life-long anti-bias, anti-racist work. Join us in this conversation – and Be About It.
All attendees will receive a certificate from Get Your Teach On for 17 hours of professional development upon completion of the conference, and will be able to replay all sessions until August 1st.
100% of Get Your Teach On's profits will be donated to The Harvard Diversity Project and South Carolina First Steps to School Readiness. More information about these organizations can be found below.
Incredible Keynotes
DR. DONALD E. Grant Jr.
Mindful Discomfort: Pushing Through to a New You
Author of Black Men, Intergenerational Colonialism and Behavioral Health: A Noose Across Nations; Executive Director at Mindful Training Solutions and Pacific Oaks College's Center for Community and Social Impact (CCSI)
BAKARI Sellers
My Vanishing Country
Author of New York Times Best-Seller My Vannishing Country, CNN Political Commentator, and former member of the South Carolina House of Representatives
Hosted by SHIVY Brooks from TEACHER TALK LIVE
More ONLINE EVENT Listings MORE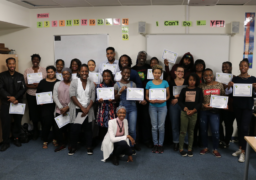 ONLINE EVENT
January 14, 2021 - September 11, 2021
ONLINE COURSE: Introduction to the Study of Black History, Politics, Sociology, Psychology, Science, Art, Music and Religion Starting…