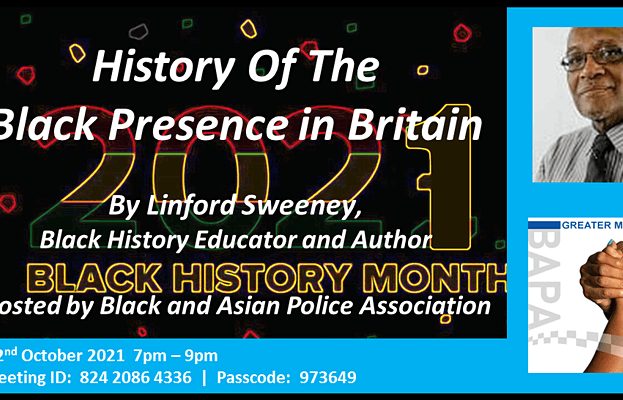 Join Linford as he dives into the black presence at the heart of British history.
Linford Sweeney is a Black History Educator, Caribbean Genealogist, and published author. Over the past sixteen years he has delivered, nationally and internationally, Black history classes, workshops, and courses to the NHS, universities, colleges, schools, voluntary organisations, private companies, local authorities, and staff associations. His most recent book is 'Dreams of Freedom: A Collection of Jamaican Short Stories'.
Join Linford at 7pm on Friday 22nd October 2021 for valuable insights on black britain.
*A LINK FOR THE SEMINAR(ZOOM) WILL BE SENT OUT TO ALL THOSE WHO HAVE ORDERED A FREE TICKET ONCE ADMISSIONS ARE CLOSED*
Follow BAPA GM on Social Media:
TWITTER: https://twitter.com/BAPAGM
More Online Events Listings MORE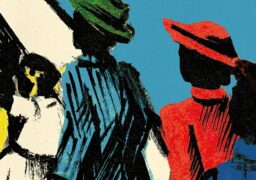 Online Events
Friday 8 December
Join us online for Twenty-Eight Pounds Ten Shillings: A Windrush Story by Tony Fairweather, where we'll delve into…