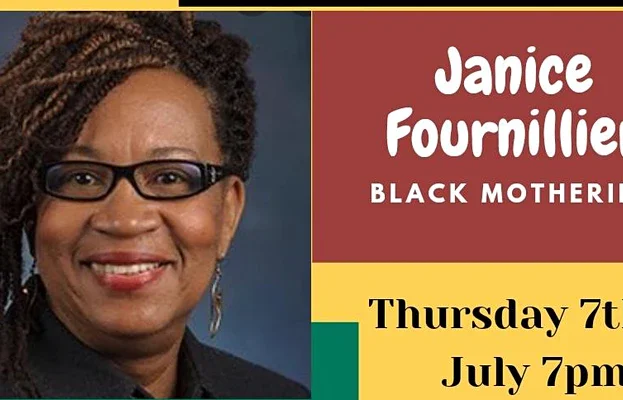 Dr Janice Fourniller discusses Black Mothering across the African Diaspora.
The movement from a classroom teacher in the Caribbean to a university professor in the USA propelled me to find ways to perform my duties without losing my sense of self and belief that teaching is indeed a vocation. I reach back and fetch the various memories of, and knowledge gained from: those individuals who mothered me to tell the story.
These include: narratives of students I mentored in my mothering way; and the theoretical and conceptual frames of Africana-feminist-womanist scholars (eg. Amadiume 1997, 2005 ; Oyěwùmí 2016, 2005, 1997) and Africana Womanist scholar (Hudson Weems 1995) who author me while I author the text (Fournillier, 2008) I write and perform.
More Online Events Listings MORE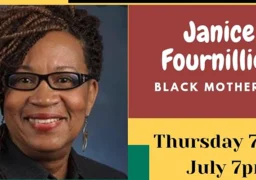 Online Events
Thursday 7th July
Dr Janice Fourniller discusses Black Mothering across the African Diaspora. The movement from a classroom teacher in…