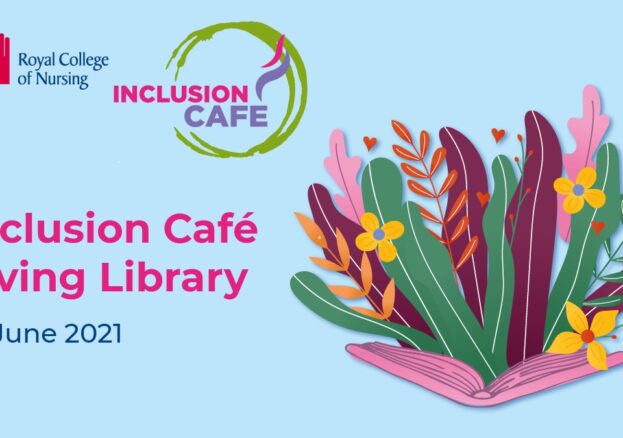 In the run-up to Windrush Day, the RCN Library and Archive will be holding a special Living Library event: Stories of Windrush, Migration and Black Nurses' Voices. We will be sharing the stories of im/migrant and black healthcare workers whilst holding onto their identity and fighting for their rights.
This event is in partnership with the Migration Museum, a museum which explores how the movement of people to and from Britain across the ages has made us who we are – as individuals and as a nation. Speakers include Allyson Williams MBE and Councillor Alift Harewood.
Living Library events are a chance for people to learn from others through their personal stories in a more intimate setting. We have curated a collection of people who will act as 'books' with a unique title. You will have the chance to 'borrow' a 'book' from the Living Library and ask questions to get to know them and learn about their experiences. Visit the website to book and for the list of books and stories. Each hour-long session will have the chance to talk to four of our 'books'.
The aim of our bi-monthly online club is to explore diverse stories and perspectives in nursing that haven't always been at the forefront. The café is a space to chat, relax and learn – so get comfy and grab a cuppa. We'll be visiting different mediums – from books to podcasts and everything in between!
To keep the café informal, spaces will be limited and allocated on a first come, first served basis. If you find you can no longer attend please cancel your ticket so someone else can take your place.
More ONLINE EVENTS Listings MORE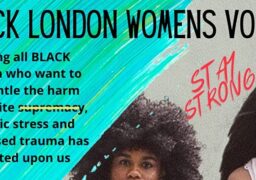 Events in Greater London
April 2, 2021-November 5, 2021
We are SISTERS. We are STRONG WHEN TOGETHER. We SHINE. We RISE as one. LETS TALK Calling all…