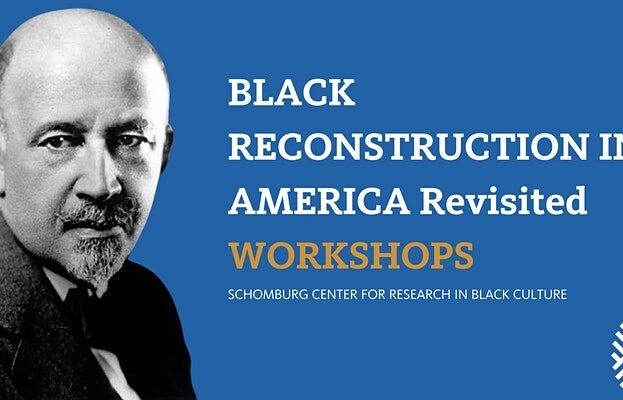 Black Reconstruction in America by W.E.B. DuBois, is a seminal text originally published in 1935. It is Dubois's ground-breaking study of the role African Americans played during the post-Civil War Reconstruction period.
So often history curricula move quickly from the Civil War to Jim Crow, skipping quickly over one of the most important moments of radical democratic experimentation in US history that Du Bois dubbed "Black Reconstruction." In this workshop, educators will learn about strategies and activities that use primary and secondary sources (including Du Bois' work) to help students think about this crucial episode in history.
Facilitator: Adam Sanchez, a history teacher in Philadelphia, an editor of Rethinking Schools Magazine, and the author of Teaching a People's History of Abolition and the Civil War.
Audience: Open to all, but emphasis will be on teaching history in high school.
This interactive workshop will be facilitated on Zoom. You must register with your email address in order to receive the link to participate. Please check your email shortly before the discussion to receive the link.
More Online Events Listings MORE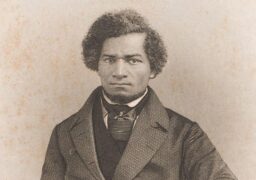 Online Events
Wednesday 6 December
A virtual tour highlighting sites around the UK/Ireland where freedom fighter Frederick Douglass had a strong impact with…