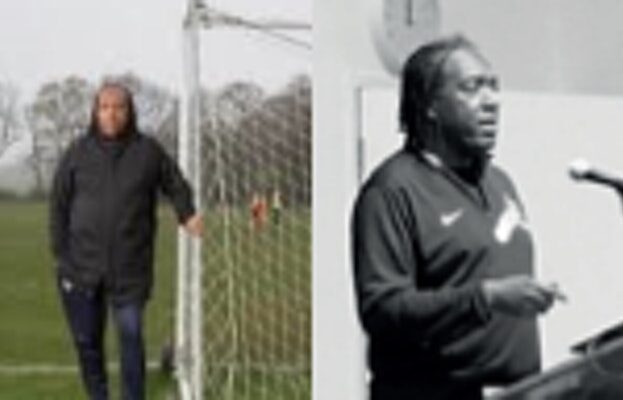 They diagnosed me a schizophrenic when I was just a Gemini
The workshop is facilitated by Dr Colin King and is in two sections.
Part One is a first person narrative exploring the Lived Experience and two-sided world of a Gemini: The frontstage first world of a diagnosed black, male schizophrenic and the backstage second world of a black mental health practitioner, commissioner & teacher.
Part Two examines how these worlds are informed historically. Using the image of the travelling escalator we will evaluate the ways that European diagnostic & legal frameworks and theories of eugenics emerge from the period of slavery, influencing values and behaviours. And we will see how race emerges in parallel with the conceptual, philosophical and psychiatric forms of whiteness that define schizophrenia. Racialised compliance is produced inside the family, school and prison system when black men — currently over-represented in the mental health system — are exposed by European psychiatry to forms of whiteness and intrusive models of 'drapetomania' .
More Online Events Listings MORE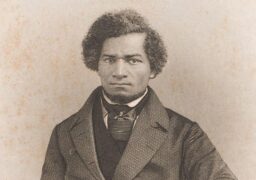 Online Events
Wednesday 6 December
A virtual tour highlighting sites around the UK/Ireland where freedom fighter Frederick Douglass had a strong impact with…