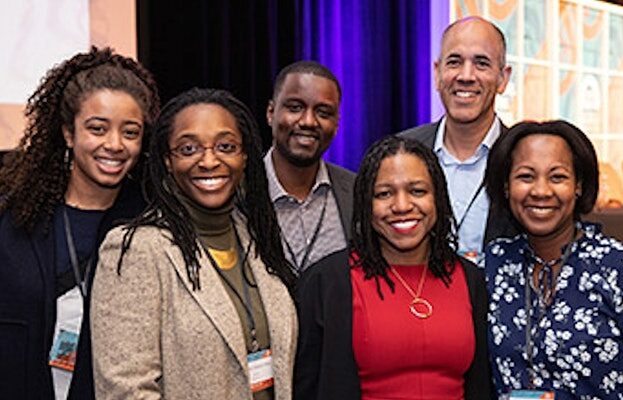 Designing Your Life: Creating a Framework for the Life You Want to Lead
For many of us, the pandemic created an opportunity to pause and take stock of our lives and lifestyles, intrapersonally, socially and professionally––a moment to reflect on the current version of ourselves, our purpose, our environments, and what the future might hold for growth and advancement.
The challenge however: How do we create a framework and a plan to reach the life we see for ourselves and want to grow into?
It's been said that a well designed life is a life in which who you are, what you believe, and what you do all line up together. Moving forward into a still uncertain future, we have the opportunity to reimagine the paths we want to take to help us thrive holistically and create new possibilities.
Join us for a mind shifting and purpose-driven discussion about applying the principles of design to your own life followed by an action-based workshop to equip you with tools to actualize your vision.
More Online Events Listings MORE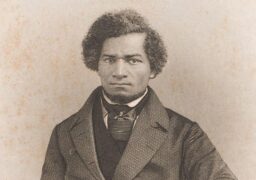 Online Events
Wednesday 6 December
A virtual tour highlighting sites around the UK/Ireland where freedom fighter Frederick Douglass had a strong impact with…