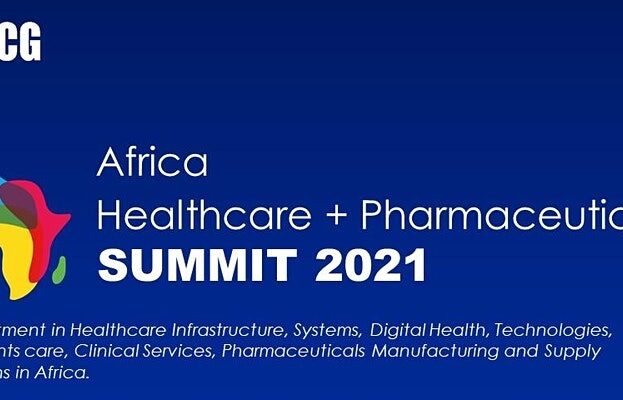 Join us for the launch of African Digital Futures – an exploration of what 22 Next Generation Foresight Practitioners (NGFP) from Kenya, Nigeria and across Africa want for the future of digital in their communities.
At the event, we'll be joined by five of the storytellers who have shaped and developed these visions and hear about their aspirations, challenges and ambitions for the future, and how they want digital to change. We'll also be joined by the team from the School of International Futures (SOIF) and the NGFP team who guided them through the process, which was generously funded and supported by Omidyar Network.
During the event, we'll also be launching the African Digital Futures online portal to share the eleven visions as a public resource and explore what they mean for policy-makers, technologists and societies. From how data needs to be reimagined as a collective resource – a public good used to inform better decision making and benefit the communities who generate it.
We'll also share insights into the innovative process that was designed to unlock insights about future change and empower next-generation voices.
If you are interested in a preview of a vision, click Our Future World, which is just one of 11.
We hope you see you at the launch event.
The webinar runs for two hours starting from 13.00 GMT on 29 October 2021.
More Online Events Listings MORE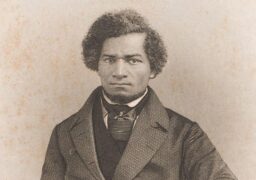 Online Events
Wednesday 6 December
A virtual tour highlighting sites around the UK/Ireland where freedom fighter Frederick Douglass had a strong impact with…