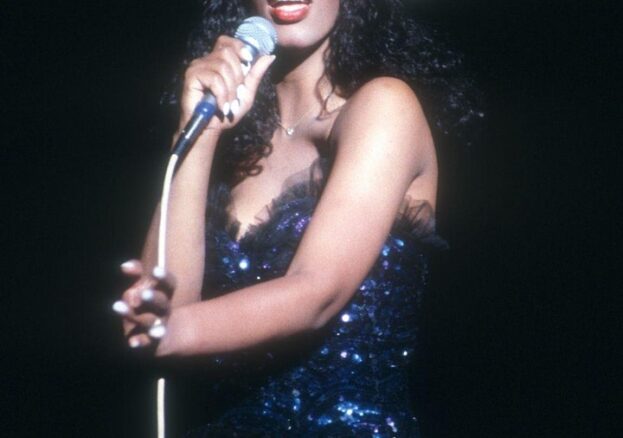 Donna Summer: The Queen of Disco Music History Livestream – Hosted by Robert Kelleman – Washington, DC History & Culture
Let's celebrate Donna Summer, the Queen of Disco, for her 74th birthday (born December 31, 1948) with video selections of her best musical performances.
LaDonna Adrian Gaines (December 31, 1948 – May 17, 2012), widely known by her stage name based on her married name Donna Summer, was an American singer, songwriter and actress. She gained prominence during the disco era of the 1970s and became known as the "Queen of Disco", while her music gained a global following.
While influenced by the counterculture of the 1960s, Summer became the lead singer of a psychedelic rock band named Crow and moved to New York City. Joining a touring version of the musical Hair, she left New York and spent several years living, acting and singing in Europe, where she met music producers Giorgio Moroder and Pete Bellotte in Munich, where they recorded influential disco hits such as "Love to Love You Baby" and "I Feel Love", marking her breakthrough into an international career. Summer returned to the United States in 1975, and other hits such as "Last Dance", "MacArthur Park", "Heaven Knows", "Hot Stuff", "Bad Girls", "Dim All the Lights", "No More Tears (Enough Is Enough)" (duet with Barbra Streisand) and "On the Radio" followed.
More Online Events Listings MORE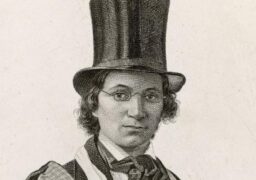 Online Events
Wednesday 13th December
A virtual tour of London & beyond highlighting the important & inspiring roles U.S. Black women played in…