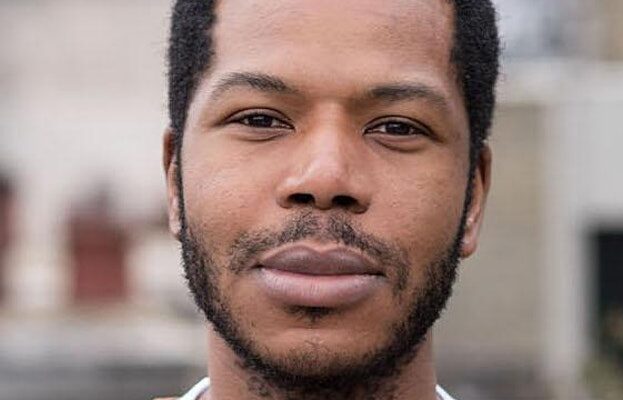 The question of diversity and inclusion within the UK film sector over the last 20 years has survived as a constantly evolving and shifting concept framed around a number of motivations, diagnoses and agendas, including the economic case for diversity, unconscious bias and more recently, the questions of 'colour-blind' film casting within a policy discourse that has been accompanied by the availability of workforce data on the gendered and racial composition of UK film industry.
Drawing on recent data-led research focusing on the on-screen representation of Black and ethnic minority identities and the prolonged crisis of racial inequality within British cinema, this seminar will consider the number of ways through which the presence of social, cultural and industrial factors nuance hegemonic ideas of racial diversity as a universal principle, how film genre must be understood as a key variable of diversity policy approaches and ambitions within the UK film industry and beyond, and that its interactions with questions of regional settings, locations and budgets produce particular implications on the casting logics that determine the presence of racial difference on-screen. Using several case studies, Nwonka will describe how a much broader interpretive use of aggregated racial and ethnic inclusion data allows us to explore the textual dimensions of race and representation.
Dr Clive Nwonka is a Lecturer in Film, Culture and Society at UCL's Institute of Advanced Studies. Nwonka's research centres on the study of Black British and African American film, with a particular focus on the images of Black urbanity and the modes through which Black identities are shaped by the hegemony of neoliberalism within forms of popular culture. In addition, he has published extensively on racial inequality in the creative industries and 'diversity' policy frameworks that are equally born from broader political discourses on race, racism and cultural difference. Nwonka is the co-editor of the book Black Film/British Cinema II and is the author of the forthcoming book Black Boys: The Aesthetics of British Urban Film. Nwonka is the Principal Investigator on the Arts and Humanities Research Council funded project The Colour of Diversity: A Longitudinal Analysis of the BFI Diversity Standards Data and Racial Inequality in the UK Film Industry (2021-2024), a major study of the continued crisis of race and racism in the UK film sector and the efficacy of cultural diversity policy.
This event is online and free but booking is required.
More Online Events Listings MORE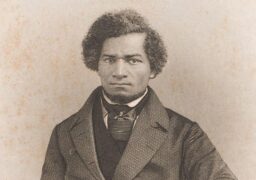 Online Events
Wednesday 6 December
A virtual tour highlighting sites around the UK/Ireland where freedom fighter Frederick Douglass had a strong impact with…