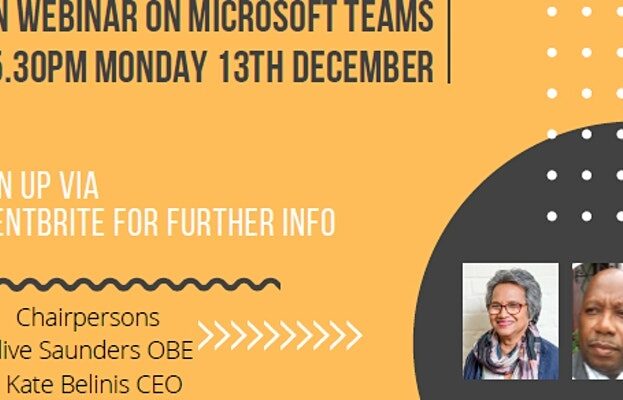 A community showcase to bring together our BAME communities equality groups, communities and plans for the next year.
Welcome Kate Bellinis
BAME network- Our History Clive Saunders
Introduction of BAME network current board members, what the network has been doing and what feedback we have had so far.
Workshops Mike Catchpool
What would you like to see the BAME network do?
How can the BAME network Educate, Create Change, and Empower communities?
Poetry Item
Presentation Carol Young
Hertfordshire approach to BAME health inequalities
Presentation Kristy Thakur
Ethnic minorities Health Inequalities Group Presentation
Closing Clive Saunders
How people can sign up/get involved/ Linked In page
More Online Events Listings MORE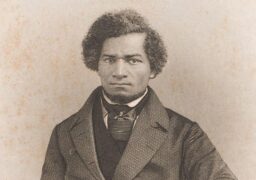 Online Events
Wednesday 6 December
A virtual tour highlighting sites around the UK/Ireland where freedom fighter Frederick Douglass had a strong impact with…