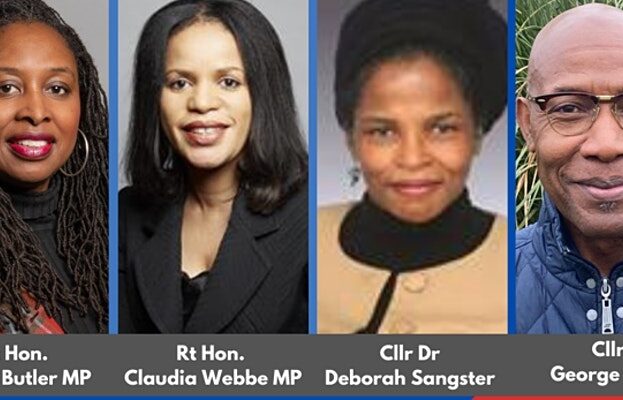 Is politics the solution to Black Lives Matter?
We are hosting a panel discussion to explore how political presence may, or may not, unlock the power in the fight to ensure that Black Lives REALLY Matter.
Is a political voice both locally and nationally a key to driving real and sustainable change?
The contributors on the night are:
Rt Hon. Dawn Butler MP
Rt Hon. Claudia Webbe MP
Cllr Dr Deborah Sangster
Cllr George Cole
More Online Events Listings MORE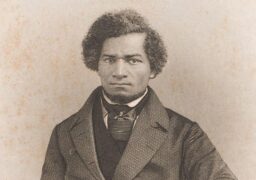 Online Events
Wednesday 6 December
A virtual tour highlighting sites around the UK/Ireland where freedom fighter Frederick Douglass had a strong impact with…