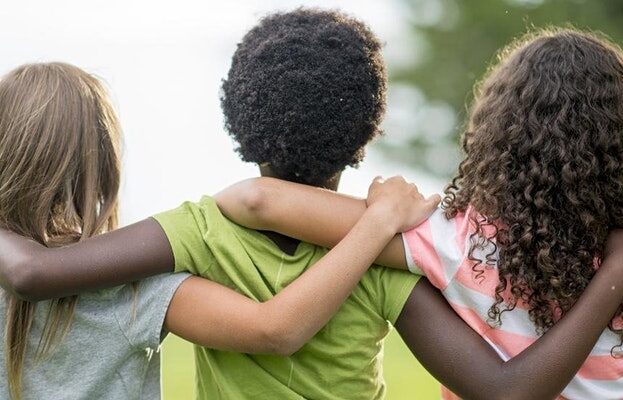 This session will develop our awareness around understanding and challenging bias and racism in practice and its impact.
Understanding and Challenging Bias and Racism in Practice and its Impact
Aim of Presentation:
To raise awareness/understanding of:
• The terminology used when talking about racism
• Dismantling BAME and reflecting on how labels are divisive
• Racism in sport, policing, health care and for people with learning disabilities
• The nature and impact of micro-aggressions and micro-affirmations
• Responses of cultures and communities to racist structures and language
• Tools to engage in this conversation within our teams and work
NWG is proud to be offering this session which is being delivered by Ineke Houtenbos who is a Senior Training and Development Consultant who has worked for the NSPCC in various posts for the past 16 years.
Ineke has a Bachelor's Degree in Social Work and has practiced in Holland, The United States, and Northern Ireland where she is currently based. Ineke, whose father is from Holland and mother is from Tanzania, was born in Saudi Arabia and lived in the Middle East until she was 17 and graduated High School. She has moved around a lot spending time in Tanzania, Bahrain and Saudi and she feels this has given her a unique view of the world.
Her anti-racism work started when she was just 15 and continues now as the Co-Chair of the Black Worker Support Group of the NSPCC, owning her own D&I training business, a Stream Lead for Education at the Black Leaders' Network and most importantly as the mother of two growing young women of colour.
More Online Events Listings MORE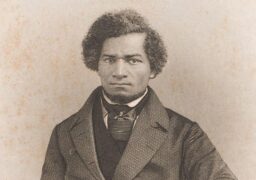 Online Events
Wednesday 6 December
A virtual tour highlighting sites around the UK/Ireland where freedom fighter Frederick Douglass had a strong impact with…