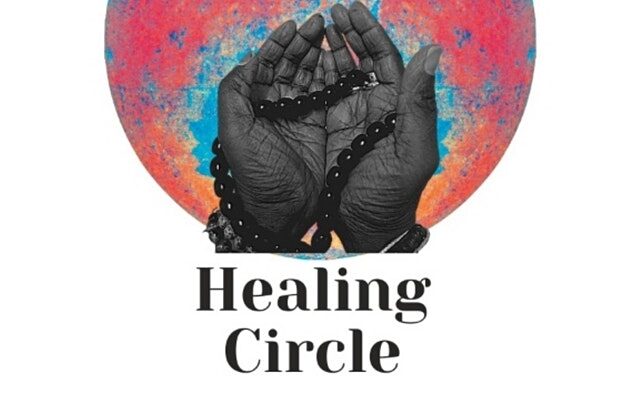 An intimate gathering to hold space for each other as Black Muslim Women. To create a container of safety, for connection and release.
As Black Muslim Women we experience racial prejudice and gendered Islamophobia from non-Muslim community, and often face these similar prejudices from the wider Muslim community.
This means it is rare find a 'safe' space that we can fully embrace our spiritual and cultural narratives and potential.
The Black Muslim Women Healing Collective is here to provide safe spaces with access to the needed heart-centred therapeutic practices and teachings rooted in a rich Islamic spiritual heritage . This will be done in a compassionate, non-judgemental and non-directive environment that will meet the specific needs and experiences of the Black Muslim female identity.
Our monthly ' Healing Circles' are the spaces needed to provide safe spaces to hear and be heard by our fellow Black sisters. This circle will be an opportunity to reflect on any conversations and themes that may have arisen through this month's workshop:
These workshops serve as a basis to begin empowering us to heal from our trauma by equipping us with the necessary resources to heal. This is where the healing begins.
More Online Events Listings MORE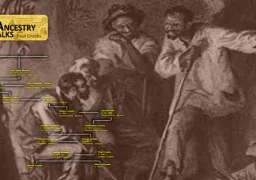 Online Events
Sunday 21th August
Was it WILBERFORCE or WILL-BY-FORCE? Genealogist Paul Crooks discusses the abolition of slavery within British colonies in the…